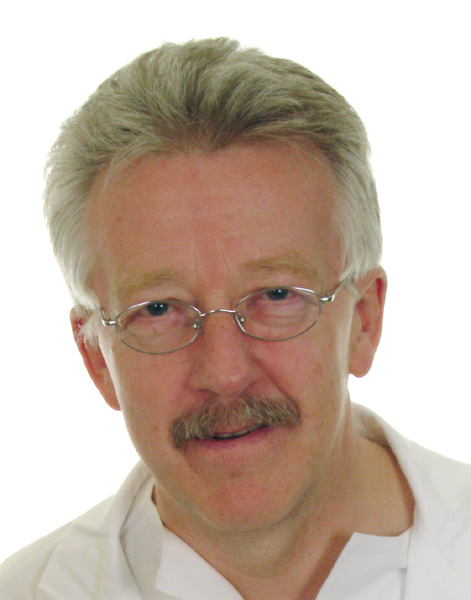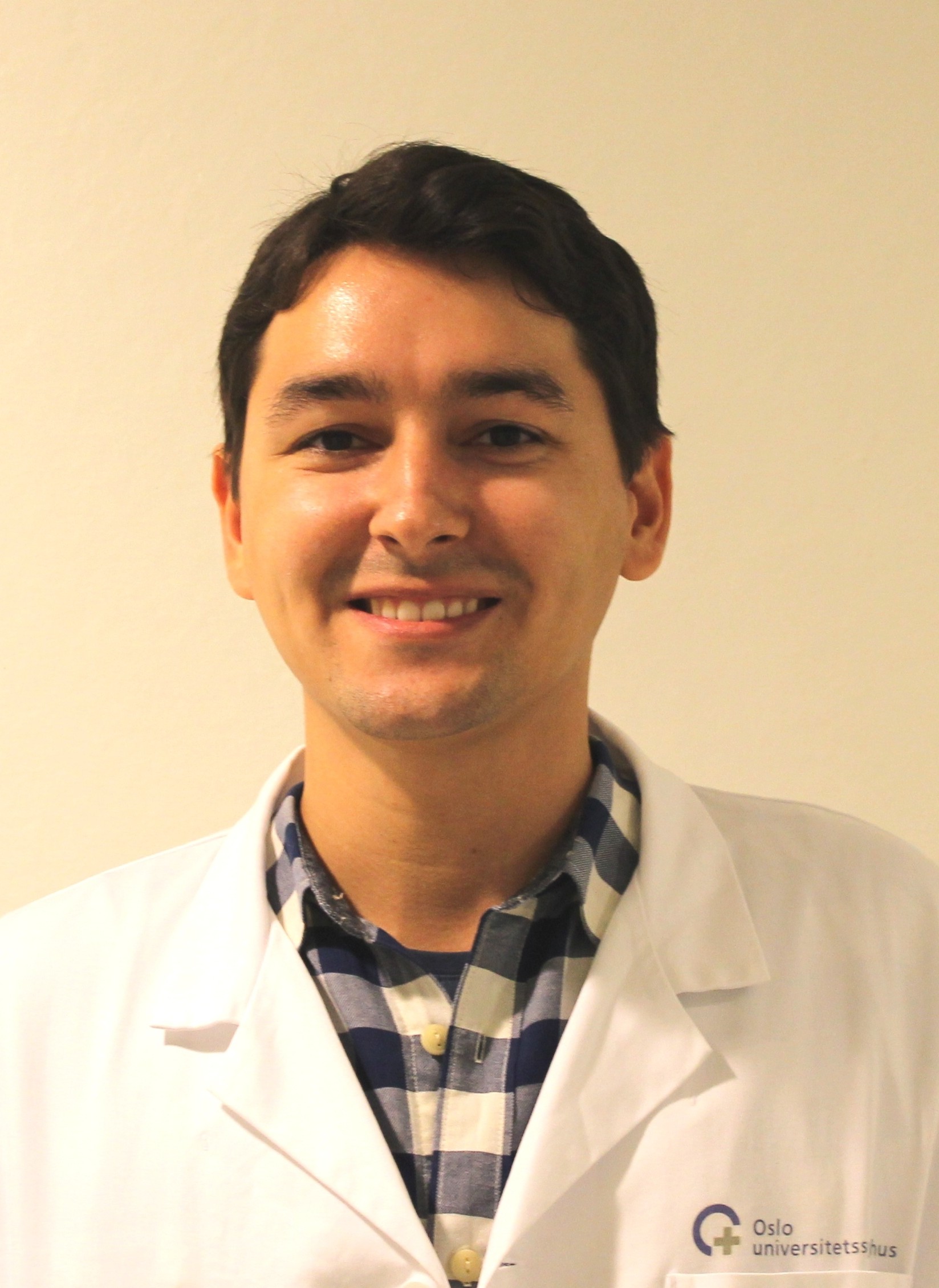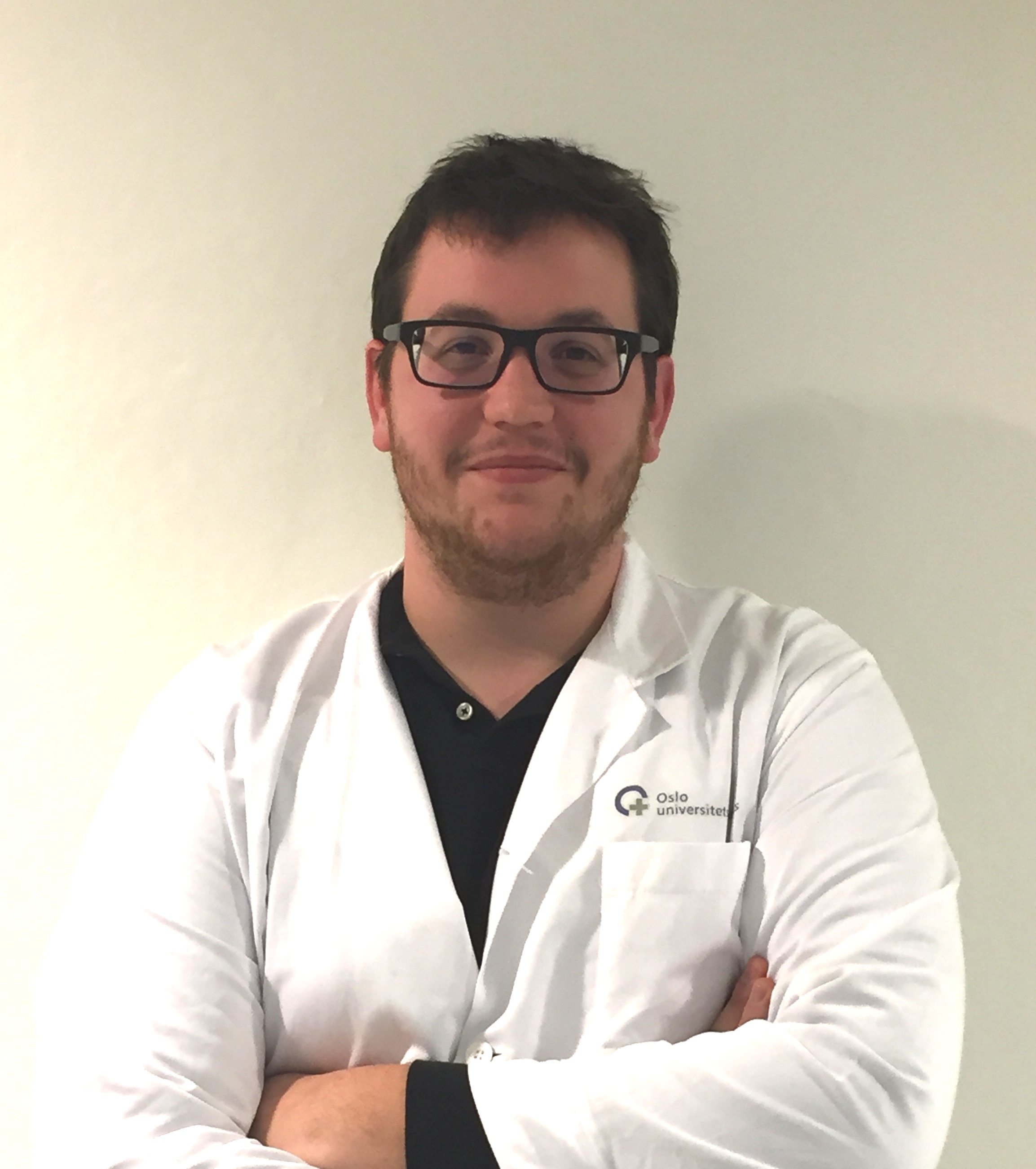 Gunnar Kvalheim, Hakan Köksal and Pierre Dillard will be at the next AACR meeting (29th of March to 3rd of April, Atalanta) to talk about new developments in CAR.
Hakan will present a novel combination method for IGKCAR that prevents B-cell aplasia.
Pierre will present the pre-clinical validation of CD37CAR, an alternative to CD19CAR.
Make sure to have a look!