The Laboratory of Adaptive Immunity and Homeostasis enters a strategic research collaboration with a leading pharmaceutical company
Press release – 28 Feb 2023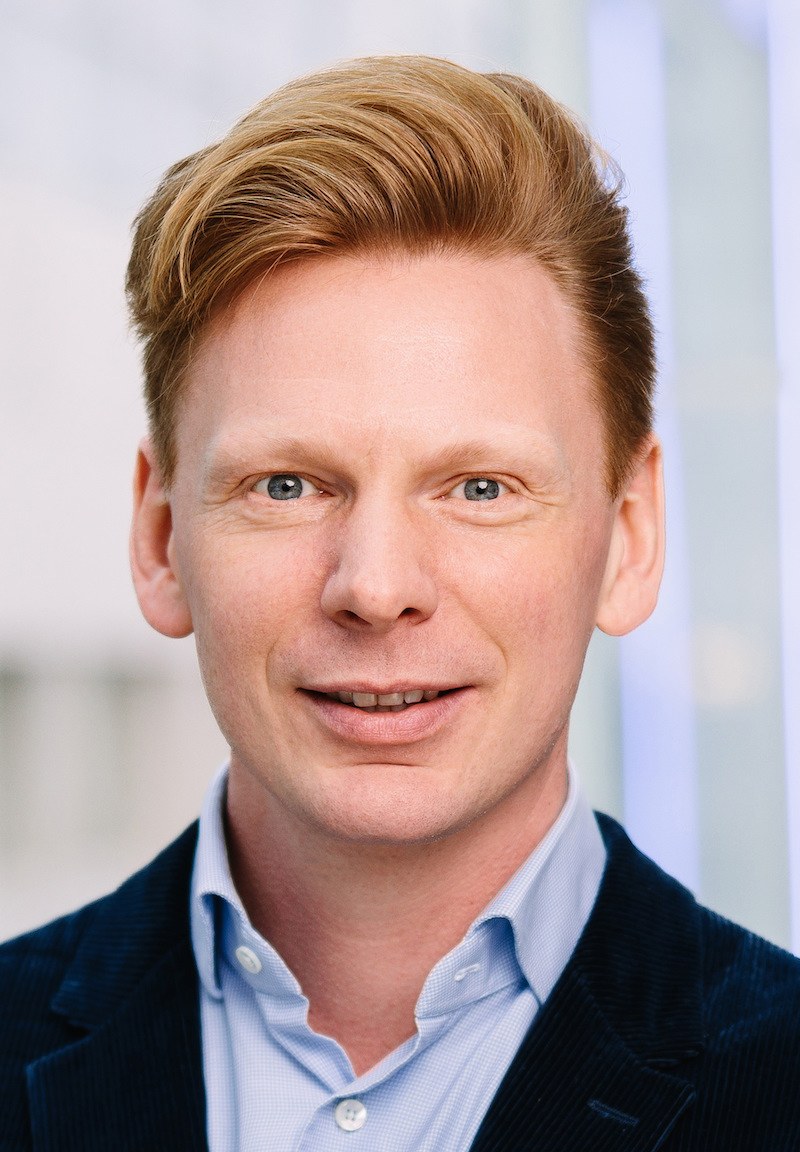 The Laboratory of Adaptive Immunity and Homeostasis, headed by Jan Terje Andersen, at Oslo University Hospital and University of Oslo, is at the forefront of studies on how a broadly expressed receptor named the neonatal Fc receptor (FcRn) acts as regulator of albumin and IgG antibody transport at different body sites.
The research group has signed a framework agreement with Roche Diagnostics GmbH and entered a research collaboration with the aim to gain a deeper understanding on how FcRn-targeted molecules are handled in both in vitro and in vivo systems.
Jan Terje Andersen commented :
"Our laboratory is studying complex biology - knowledge that can translate into design of biologics with favorable binding and transport properties. We are excited to extend our collaboration with a leading company in the global biotech industry and antibody space with unique expertise and a drive to develop and translate innovative solutions into tailored products to meet the patient's needs".
The agreement has been negotiated by Inven2.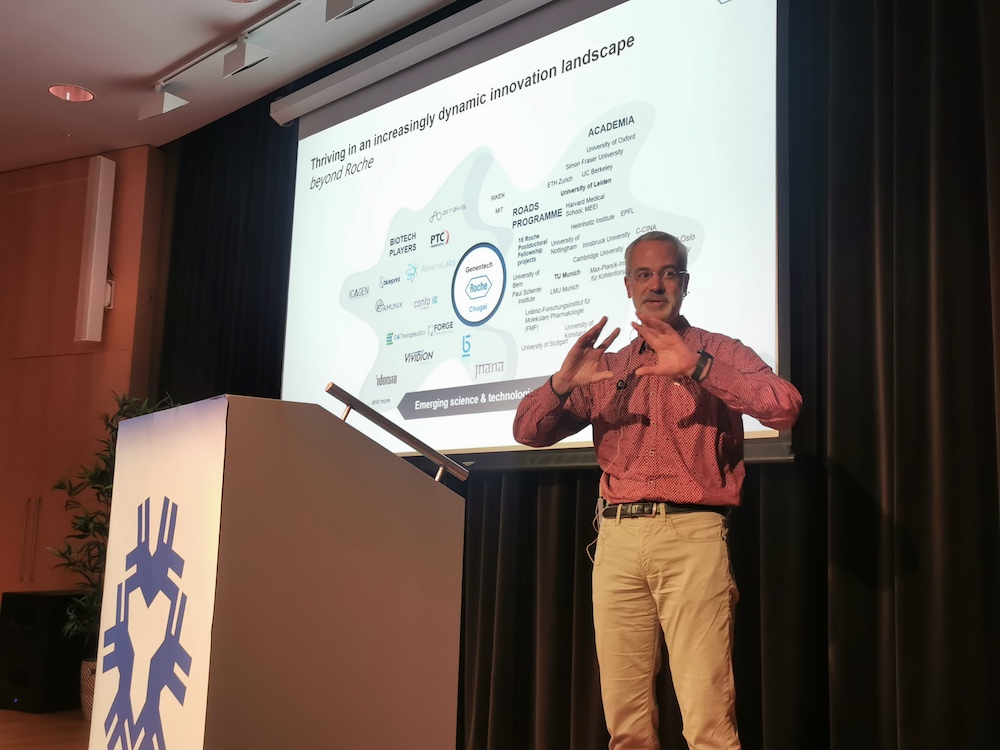 Links:
Article (in Norwegian) on how academia and industry can enter into closer cooperation to develop new medicines:
Fra idé til implementering
For more information about the laboratory, please visit:
The Laboratory of Adaptive Immunity and Homeostasis, headed by Jan Terje Andersen

Twitter: @Andersen JT
www.facebook.com/AndersenLaboratory/

www.linkedin.com/in/jan-terje-andersen-34588a5/