Study led by Aamodt and Atar receive attention: Atrial fibrillation the hidden cause of stroke in many patients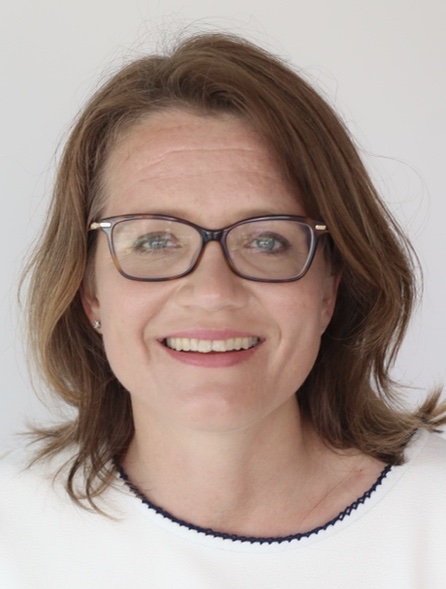 A study led by Anne Hege Aamodt, head of the "Stroke, headache and covid research group" at the Department of Neurology and cardiologist Dan Atar has shown that atrial fibrillation is the hidden cause of stroke in many patients, and that long-term heart rhythm monitoring of patients can prevent recurrent strokes in this group.
The results are presented in the European Stroke Journal. The findings have been summarized in a news article on sciencenorway.no, the English version of the award-winning popular science web site forskning.no, and presented via major Norwegian news outlets.
Further reading:
sciencenorway.no:
Undetected atrial fibrillation was the cause of many strokes. Nine out of ten had no symptoms
National newspaper Verdens Gang - vg.no:
Ny metode minsker risikoen for hjerneslag (VG+)
Video:
Norwegian Broadcasting Corporation - NRKTV
Ny behandling for hjerneslagpasienter (interview with Barbara Ratajczak-Tretel)
---
The European Stroke Journal article:
B. Ratajczak-Tretel, AH Aamodt et.al.:
Atrial fibrillation in cryptogenic stroke and TIA patients in the Nordic atrial fibrillation and stroke The Nordic Atrial Fibrillation and Stroke (NOR-FIB) Study: Main results. European Stroke Journal, 2022.
---
Anne Hege Aamodt's "Headache, stroke and covid" research group