Transplant Immunology Decision Support System (TRIMMUS)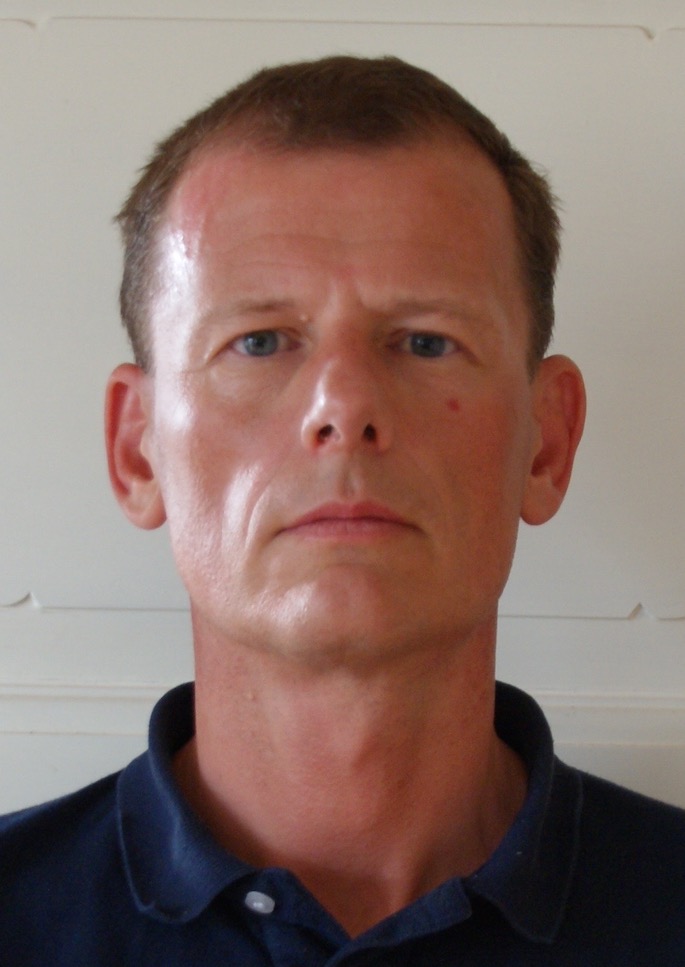 Allogeneic transplantation is a complex process involving transplant immunology, donor availability, matching criteria, transplant coordination and skilled personnel. Oslo University Hospital requires laboratory information systems for transplant immunology integrated with decision support systems, work-up mapping and post-transplant follow-up registries.
The aim of the project is to develop a software solution completely covering the workflow of the Transplant Immunology laboratory at Oslo University Hospital integrated with decision-making tools for combining available donors with recipients and registries to evaluate long-term patient outcome.
Our team combines IT-skills and HLA matching experience in Steiner, s.r.o., with laboratory and clinical expertise from Oslo University Hospital. Since all transplant immunology, organ transplantation and HLA-matching for stem cell transplantation in Norway is performed in one center, we have an unique opportunity to develop and test the effect of our new Transplant Immunology decision support System (TRIMMUS), covering all steps from registering samples in the Transplant Immunology laboratory via decision support tools for combining available donors with recipients to evaluation of long-term results after allogeneic transplantation. TRIMMUS will replace manual data transfer, thus reducing the risk of human errors. TRIMMUS will also present all relevant data and run algorithms to facilitate quick and appropriate counselling and decision-making, thus providing the best possible care.
The TRIMMUS project fulfils the goals of the TACR KAPPA program by expanding the cooperation between the Czech company Steiner, s.r.o. and the Department of Immunology at Oslo University Hospital, as well as the Department of Transplantation Medicine at OUS for decision support, allocation, overview over donor/recipient links at various assessment stages and registry data.
Steiner supplies software technology, and Oslo University Hospital provides the medical expertise to develop algorithms and evaluate the performance of each algorithm as well as the entire solution. Results of post-transplant outcome will be used to improve pre-transplant matching algorithms.
After ten months of intensive work since the start of the project, the implementation phase of the first tasks of the new TRIMMUS product was completed. In the field of bioinformatics research and development, an algorithm for searching for platelet donors and algorithms for determining PRA, CRF and EPF were completed. In the field of software research and development, several hundred changes to the user interface have been made, and more than 2,000 automated tests have been created to verify the correct functionality of the entire application.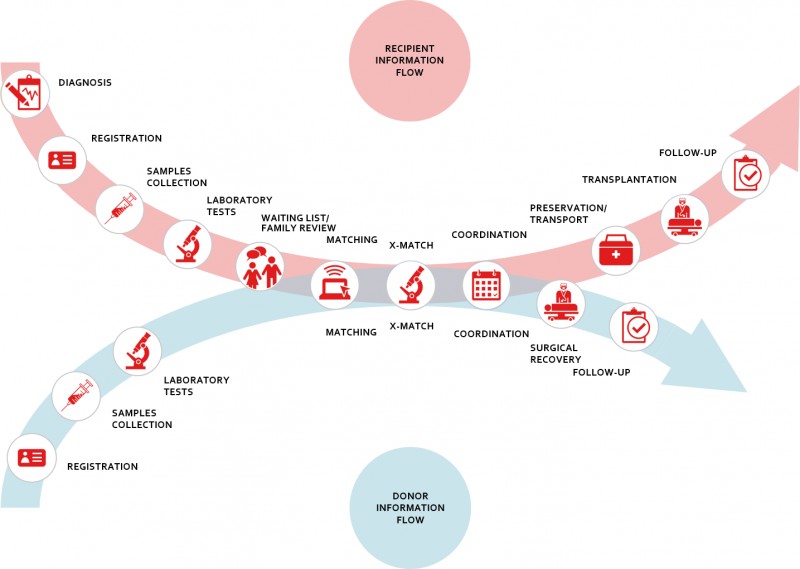 Acknowledgement
The Transplant Immunology Decision Support System (TRIMMUS) project benefits from a € 1.2 Mil. grant from Norway and Technology Agency of the Czech Republic within the KAPPA Programme.

Project No.: TO01000057
Project Promoter: Steiner, s.r.o
Project Partner: Oslo University Hospital
EEA and Norway Grants: Czech Republic - KAPPA
---
Anders Åsberg - TRIMMUS project member representing Oslo University Hospital
Kidney transplant research group