Lasse Pihlstrøm's research on dementia presented in Apollon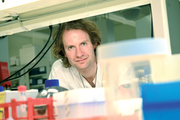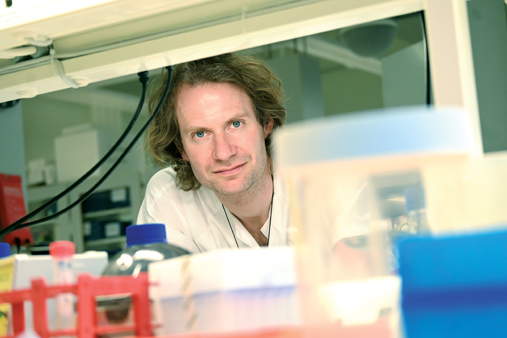 Lasse Pihlstrøm from the Department of Neurology at OUH reveals new secrets in dementia diseases by studying which genes are turned on and off in the brain tissue of 500 dead Dutch people. Thanks to the brain bank in Amsterdam, which has stored brain samples for a number of dead patients, dementia researcher Lasse Pihlstrøm is in the process of revealing new molecular details of the two diseases Parkinson's disease and Lewy body dementia.
Pihlstrøm' research is presented in an extensive feature article in Apollon - the award winning popular science magazine from the University of Oslo.