Novel findings published in Annals of Neurology:  Genetic study highlights the importance of microglia in Parkinson's disease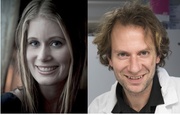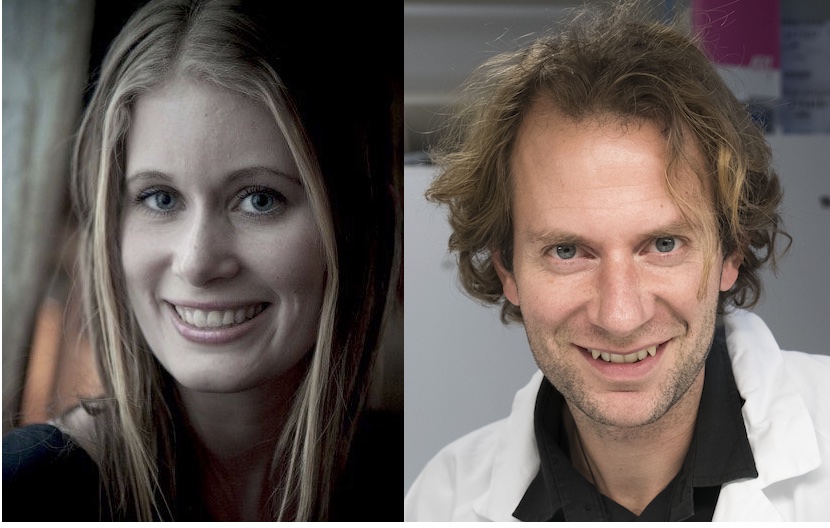 Understanding how immune mechanisms contribute to pathogensis is a major current challenge in neurodegenerative research, as an improved understanding of neuroinflammation could pave way for the development of disease-modifying therapies. Novel findings in Parkinson's disease linking genetic disease risk to microglia - resident immune cells of the central nervous system - were recently published in Annals of Neurology by Lasse Pihlstrøm's group.
The study is a collaboration with the International Parkinson's Disease Genomics Consortium (IPDGC) where Pihlstrøm is an active partner, first-authored by PhD-student Maren Stolp Andersen. The group used results from the largest genome-wide association study of Parkinson's disease to date, combined with data linking genomic regions to specific cell types of the brain and immune system. Taking advantage of a method called linkage disequilibrium score regression, they found a significant enrichment of heritability corresponding to regulatory DNA in microglia. The association signal was stronger than for neurons, traditionally regarded as the most important cell-type in Parkinson's disease. Looking further into specific candidate genes, the authors nominate P2RY12 as a pathogenic player. This key microglial gene is intriguingly also expressed in platelets, where its corresponding protein is the target of the anti-thrombotic agent clopidogrel.
Links: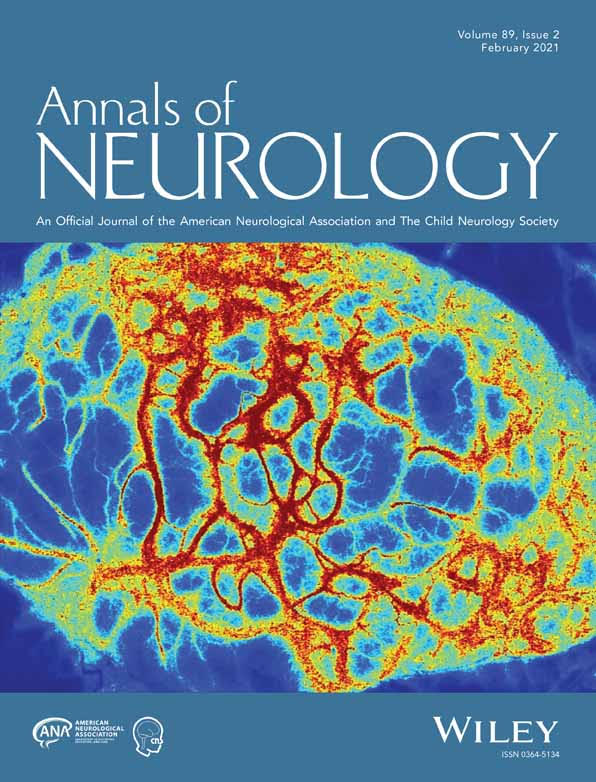 The article in Annals of Neurology:
Heritability enrichment implicates microglia in Parkinson's disease pathogenesis
Maren Stolp Andersen MD Sara Bandres‐Ciga PhD Regina H. Reynolds PhD John Hardy Mina Ryten MD, PhD Lynne Krohn MSc Ziv Gan‐Or MD, PhD Inge R. Holtman PhD International Parkinson's Disease Genomics Consortium Lasse Pihlstrøm MD, PhD
First published: 27 January 2021
https://doi.org/10.1002/ana.26032
Lasse Pihlstrøm's research group
IPDGC-led meta-analysis of genome-wide association studies in Parkinson's disease, published in Lancet Neurology, 2019