Clinical Trials Day - May 20th 2019 Clinical studies - the road to better treatment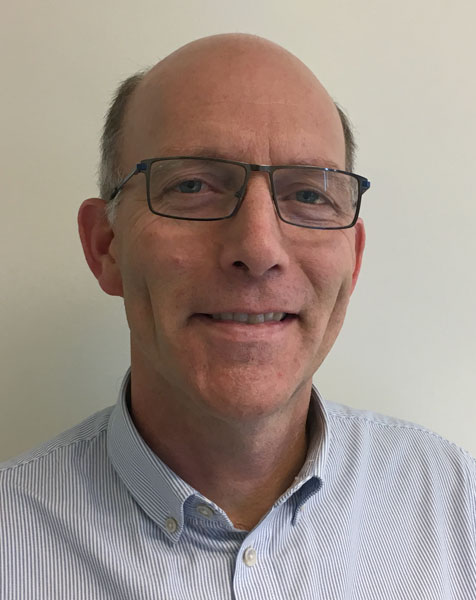 The International Clinical Trials Day (ICTD) provides an opportunity to increase the awareness of clinical trials among the general public. We want to emphasize that clinical trials are essential for developing better treatments. We need more patients who take part in clinical trials, and we'd like to see that the number of clinical trials increase. The ICTD in many countries alsoprovides a well-deserved 'time out' to recognize the people who conduct clinical trials and to say "thanks" for what they do every day to improve public health. This day of celebration provides these communities with a unique opportunity to raise awareness of clinical trials – and of clinical research as a career option – among the greater public.
In connection with the "Clinical Trial Day" 2019 Jon B. Borgaard, head of the CTU department at Oslo University Hospital, has written a blog (in Norwegian) entitled "Clinical studies - the road to better treatment".