The UiO Innovation Prize: Award winner Erik Fosse presented in Uniforum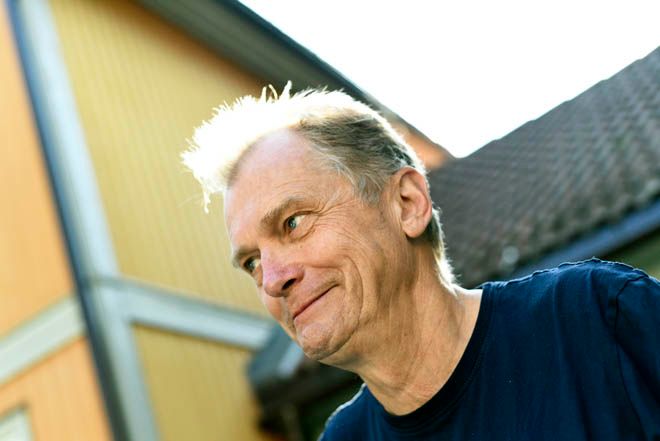 Professor Erik Fosse from The Intervention Centre at the Division of Diagnostics and Intervention, OUS, has been awarded the University of Oslo Innovation prize for his creations within the fields of medicine and health service. He received the prize at a seremony taking place during the annual party for the University of Oslo September 2nd.
Erik Fosse is extensively presented in a feature article in the web newspaper of University of Oslo - Uniforum.