Helmholtz International Fellow Award to Anne-Lise Børresen-Dale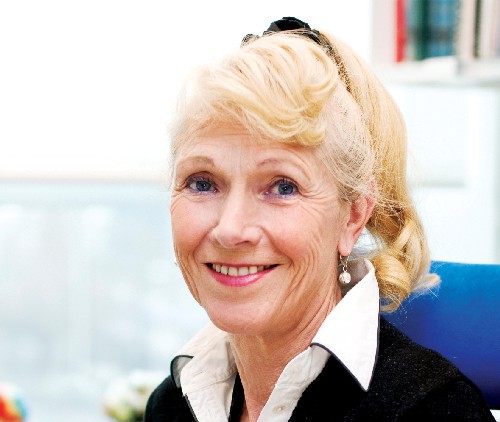 Anne-Lise Børresen-Dale, head of the Department of Genetics at the Insitute for Cancer Research, has recently been selected for the The Helmholtz International Fellow Award For Excellent Researchers and Science Managers and is welcomed as an honorary member into the Helmholtz community.
Cooperation with the world's best researchers is a key objective of the Helmholtz Association's international activities. To this end, the organisation established the Helmholtz International Fellow Award in 2012, which targets outstanding senior scientists and research managers based outside Germany who have excelled in fields relevant to the Helmholtz Association, including science management at large international research institutions.