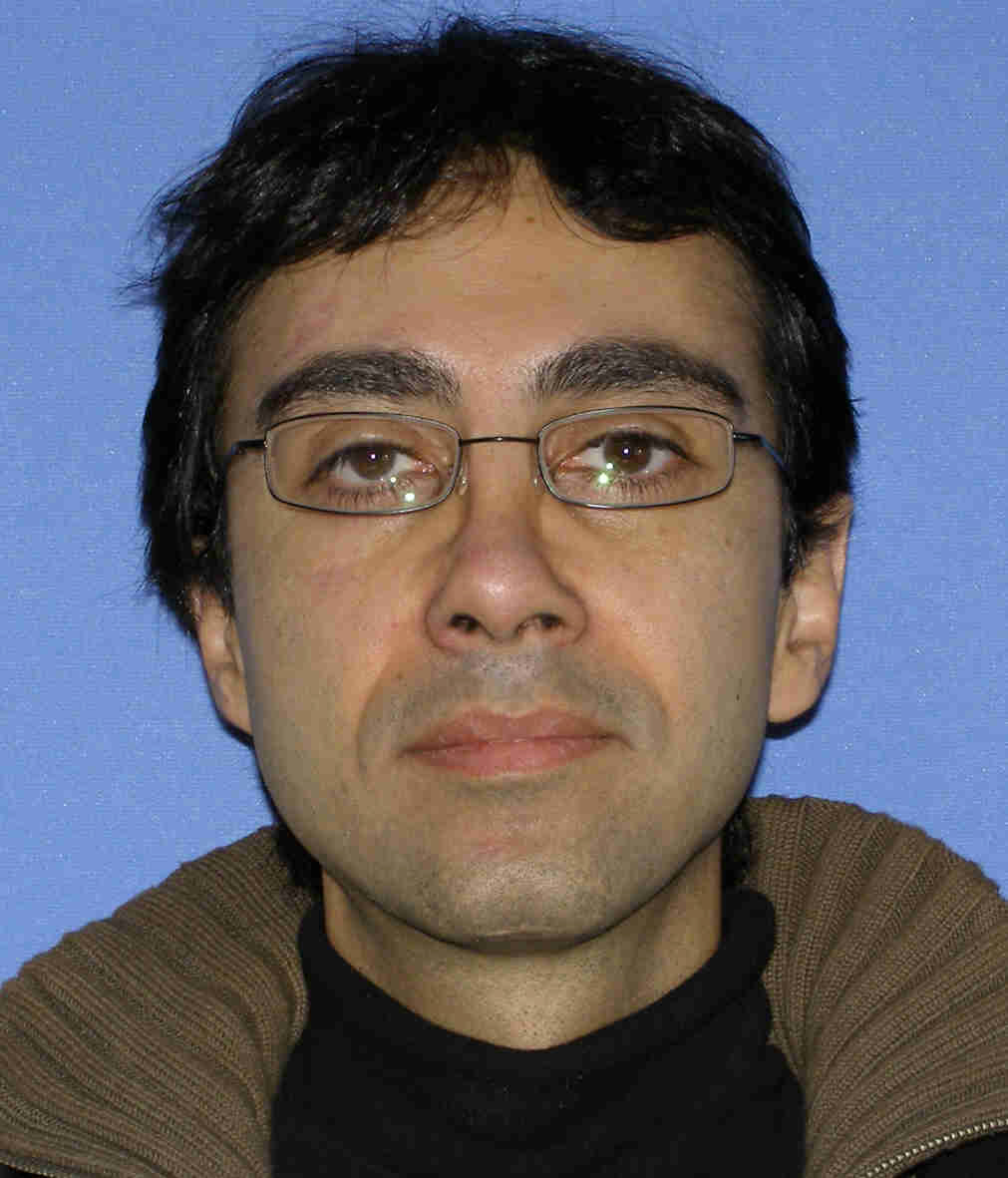 Babak Asadi A.
PhD student; MSc
+47 23 07 25 87
Fertility preservation in young female cancer patients
The global childhood cancer incidence has doubled during the past 30 years, whereas cancer mortality has shown statistically significant reduction. Many cancer survivors suffer of short-term or long-term side effects after cancer treatment. One of the major long-term side effects for childhood cancer survivors is infertility.
Cancer treatment has reversible and irreversible side effects on ovary. Chemo- or radiotherapy can reduce ovarian function up to 100%. The effects of gonadotoxic therapy are dependent on: age, type and dose of therapy, site of radiation therapy or duration of therapy. It is therefore, oncologist should consider options for fertility preservation before initiation of gonadotoxic therapy.
Hormonal stimulation with cryopreservation of oocytes, embryos or laparoscopic oophorectomy with ovarian tissue cryostorage and later use in transplantation or in vitro follicle maturation are options for fertility preservation in women. Oocyte and embryo cryopreservation cannot be suggested in pre-pubertal girls or when acute care is required. The last option, ovarian tissue cryopreservation can be a good offer for these patients. A large number of oocytes can be preserved with this method, but there is a risk for retransmission of cancer cells.  
In this study both animal and human ovarian tissue will be used to get more knowledge about effect of cancer therapy on ovarian tissue. We will also consider quality of frozen human ovarian tissue by evaluation of survival of cryopreserved ovarian tissue after thawing and in vitro maturation of ovarian follicles, estimating the life span of xenografted ovarian tissue and determination of contamination of cancer cells in ovarian tissue.
PhD Student:
Babak Asadi A.
Norwegian National Advisory Unit on Women's Health, Oslo University Hospital, Oslo, Norway
Advisors:
Professor Irma C. Oskam
Professor Kirsi Jahnukainen
Professor Ola D. Saugstad
Professor Tom Tanbo
Collaboration:
Division of Hematology-Oncology and Stem Cell Transplantation,Children's Hospital, University of Helsinki and Helsinki University Central Hospital, Helsinki, Finland;
Department of Women's and Children's Health, Karolinska Institutet and University Hospital, Stockholm, Sweden
Department of Women's and Children's Health, Pediatric research institutt, Oslo University Hospital, Rikshospitalet, Oslo, Norway
Finding source:
Norwegian Resource Center for Women's Health, Oslo University Hospital, Oslo, Norway