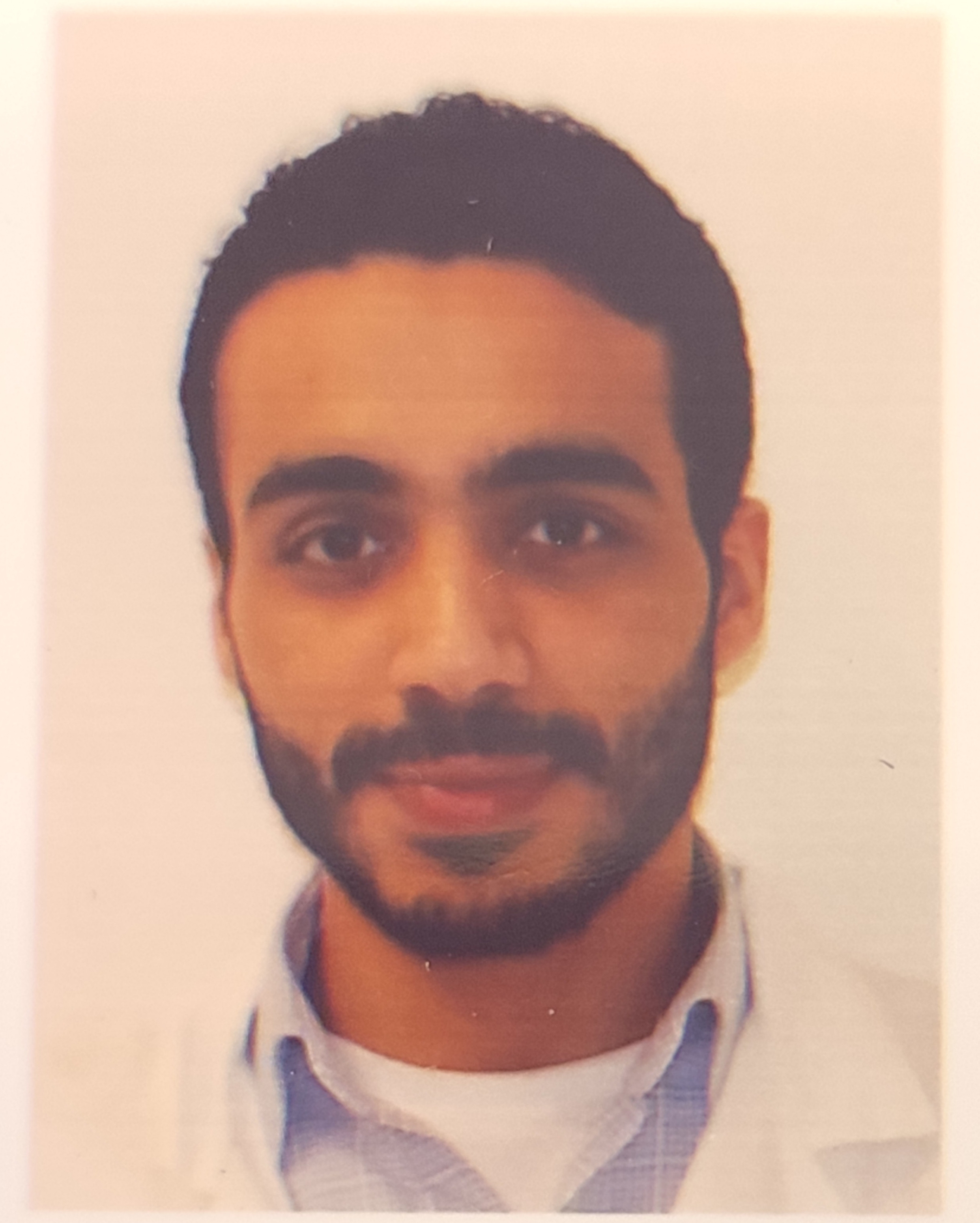 Shoaib Diaa Ahmed
Visiting student; BSc., MSc.
Education
Sep 2020 – Feb 2023
Master's degree in medical biotechnology and molecular Medicine - Curriculum: Medical and Experimental Oncology, University of Milan, Italy.
Sep 2016 – July 2020
Bachelor's degree in molecular biology and genetics - Istanbul University, Turkey.
Research interest:
Cancer immunotherapy, engineered cellular therapy (CAR, TCRs), adoptive T cell therapy, tumor microenvironment. immune checkpoint inhibitors.
Professional experience
Feb 2022 – Feb 2023
Graduate trainee at National Cancer Institute, Milan – Italy. Thesis: Adoptive T cell therapy in solid tumors: a possible treatment strategy via selection and expansion of putative tumor-reactive CD8+PD1+ T cells from peripheral blood
Oct 2020 – Nov 2020
Intern at Medipol Regenerative and Restorative Medicine Research Center, Istanbul- Turkey. Prof. Hasan Korkaya Lab.
Project: Improving the effectiveness of immunotherapy for breast cancer.
Nov 2018- May 2020
Undergraduate trainee at Aziz Sancar Institute of Experimental Medicine- Department of Genetics, Molecular Hematology Laboratory, Istanbul University, Turkey. Prof. Dr. Muge Sayitoglu.
Thesis: Determination of the miR-29 family expression in acute lymphoblastic leukemia (ALL) patients and cell line.

Awarded fund: Istanbul University, Scientific Research Project Unit with project number FLO-2020-36204