Welcome to the home page of the Genomic Regulation for Precision Cancer Medicine Lab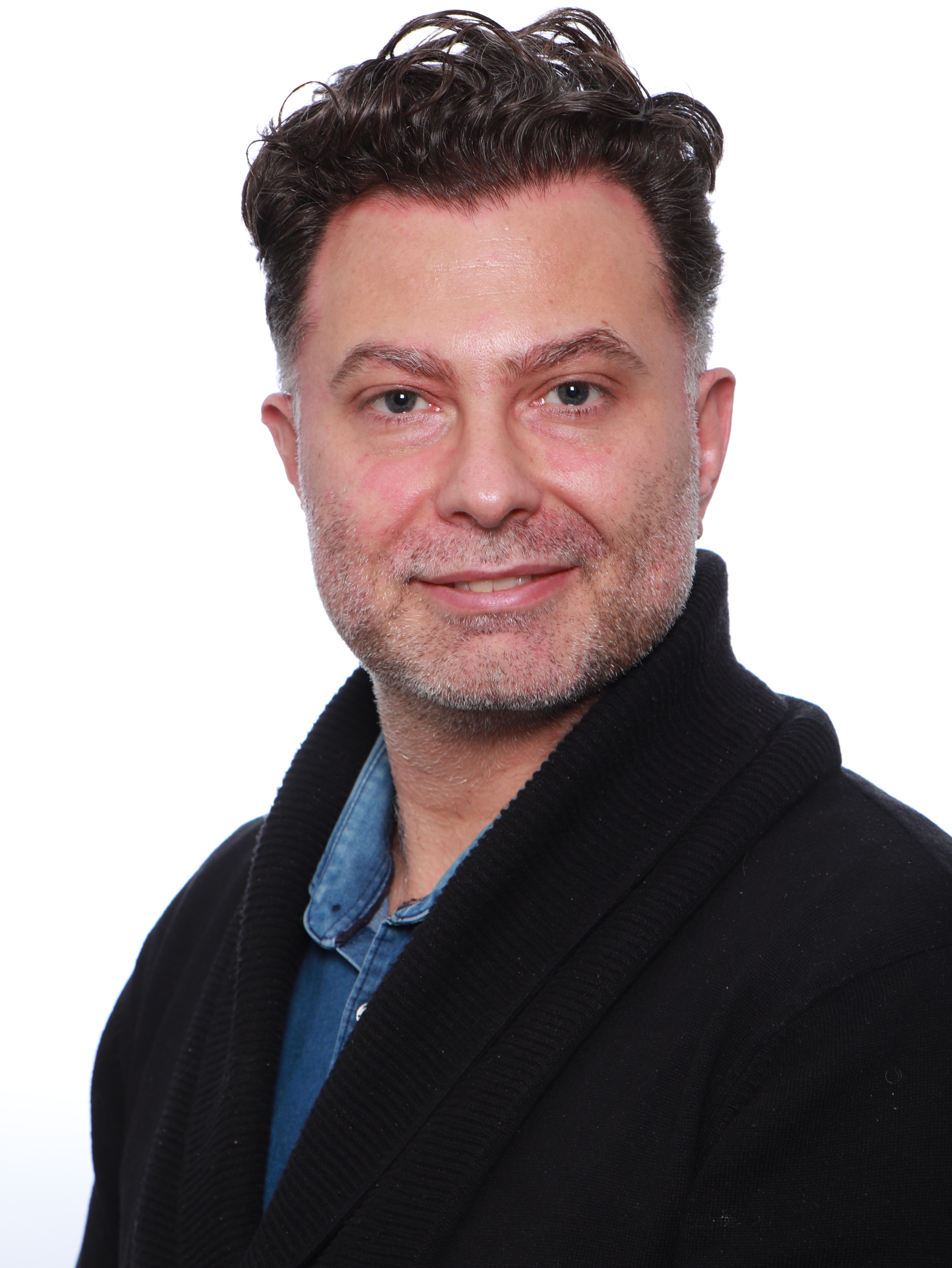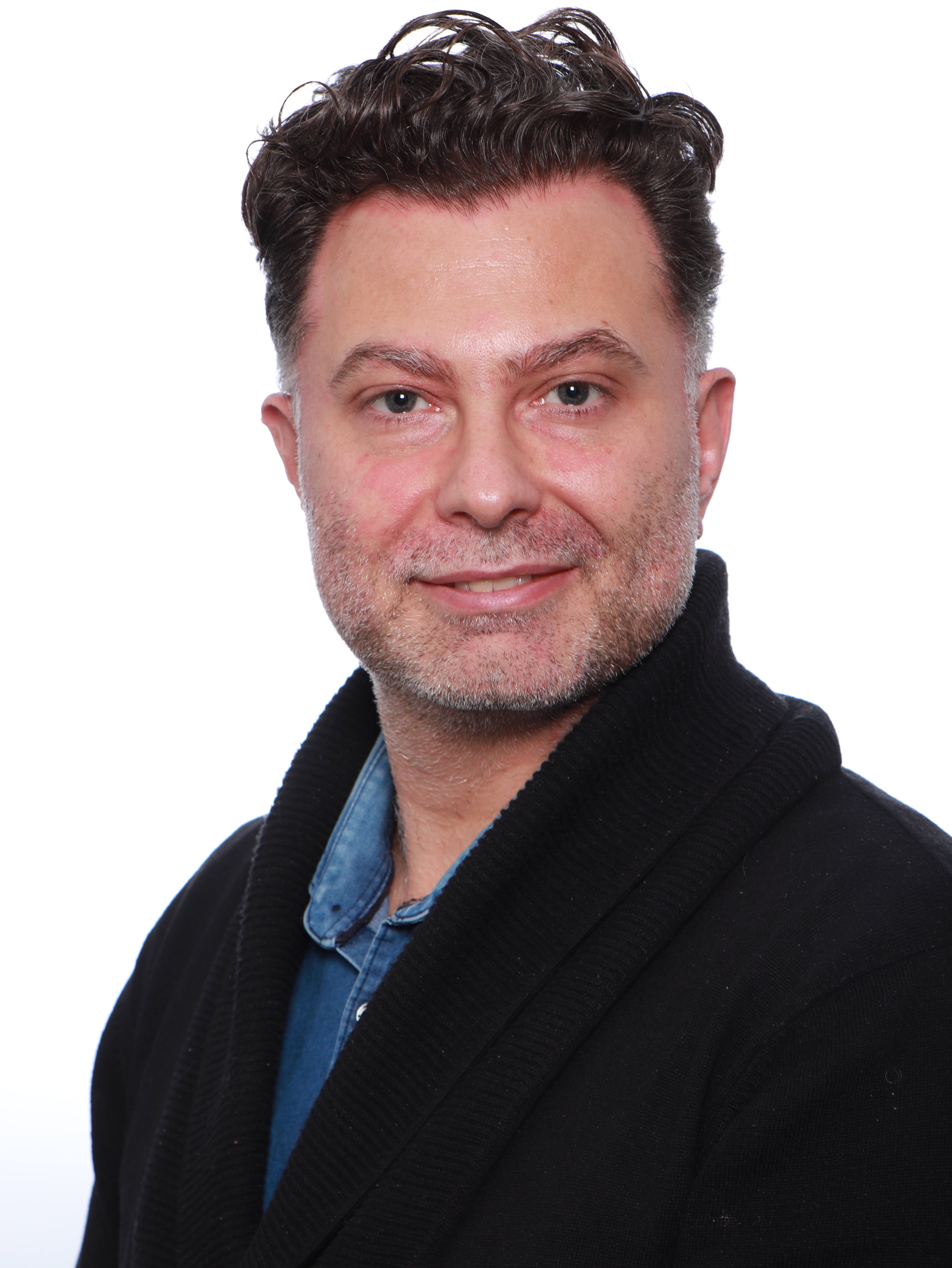 Urbanucci's lab is researching and developing new clinical precision medicine-based approaches to treat cancer .
We focus primarily on prostate cancer but we are also interested in other cancers so if you like our projects , have questions, or interest in collaborations , or would like to do your Master Thesis with us, just contact us !
In the combined wet and dry lab located at the Norwegian Radium Hospital ( Institute for Cancer Research ), we study chromatin dynamics , gene regulation , and bromodomain-containing proteins to understand their involvement in carcinogenesis and drug resistance .
We also research new ways to enhance the effect of radiotherapy as a treatment for cancer patients thanks to a grant from the Norwegian Cancer Society .
Our Lab is connected with the Prostate Cancer Research Centre in Finland where Dr Urbanucci leads another team.
Our precision medicine approach relies on RNA-based patients' stratification for treatment options.
We put patients first. that is why in this website you will find popularized information about our research.