Skin- and head and neck cancer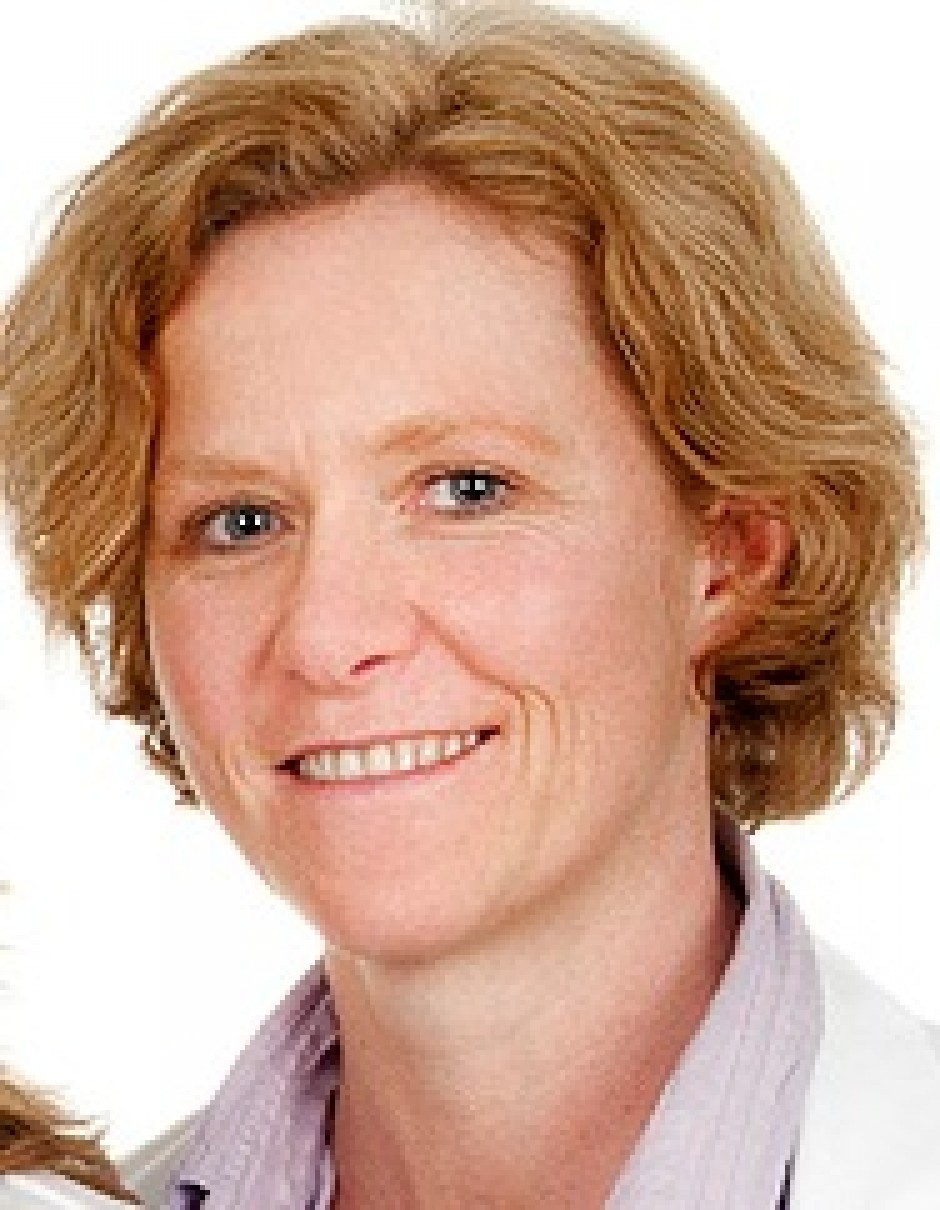 Squamous cell carcinoma in the head and neck region is becoming a still more frequent disease and is now the fourth most common malignant disease worldwide. A total of some 500 cases of cancer in this region are annually registered in Norway. Excessive use of tobacco and alcohol are among the causative factors for this. Characteristically squamous cell carcinoma in the head and neck region is a loco-regional disease, whereas distant metastases are rarely seen at time of diagnosis. Radiotherapy and surgery are the treatments of choice.

Unfortunately, treatment of cancer in the head and neck region is usually accompanied by acute as well as long term side effects, this holds true for surgery as well as radiotherapy. Much effort is therefore put into research aimed to improve the therapeutic ratio for the respective treatment modalities.

Since 1994, The Norwegian Radium Hospital (NRH) has co-operated with The Danish Head and Neck Cancer Study Group through the DAHANCA protocols.

This co-operation has given good results and, as in Denmark, our treatment policy is now to give the radiosensitizer nimorazole 11/2 hours before radiation and to give six fractions weekly, in line with the results from the DAHANCA studies.
Contact:
Group leader: Cecilie Delphin Amdal, email cecia@ous-hf.no