Research Group in:
Abdominal Radiology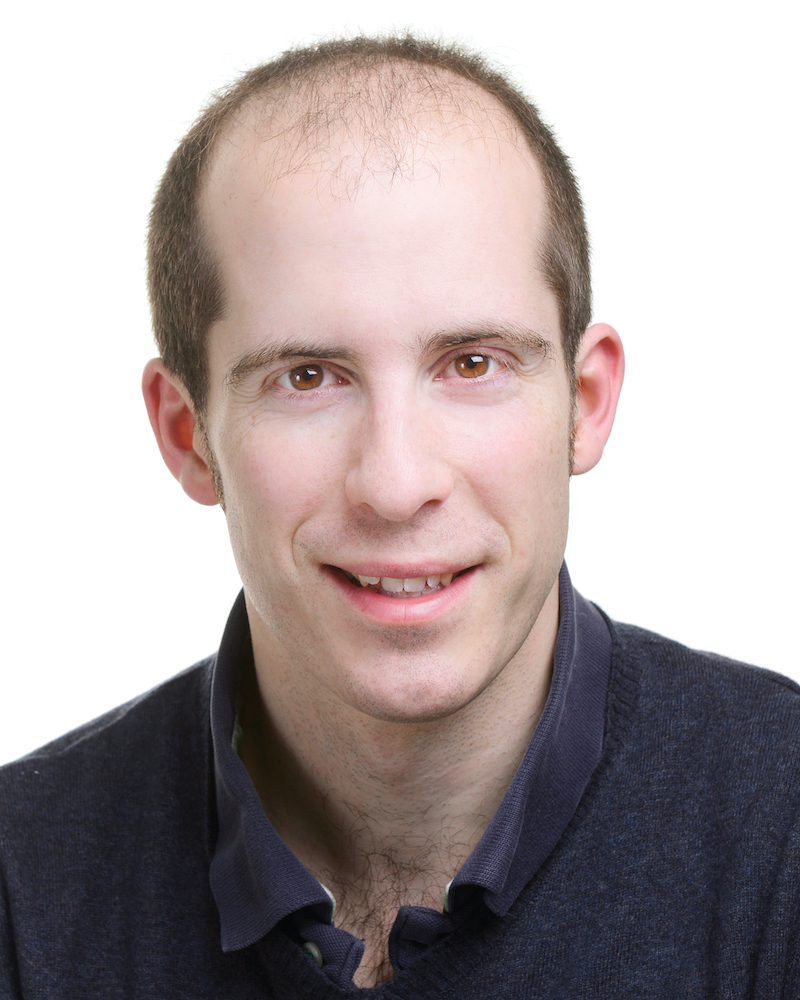 Imaging plays an essential role in the emergency care setting where rapid and accurate image acquisition and interpretation are important prerequisites to correctly diagnose and effectively tailor treatment for patients with acute onset diseases. Oslo University Hospital (OUH) is one of the largest trauma and emergency care centers in Scandinavia, giving us an excellent and unique position for research within in this field.
Research within our group is dedicated to developing new examination protocols and optimizing radiological workflow, to accurately diagnose and support treatment decisions in an emergency setting. This includes testing of new artificial-intelligence based CT reconstruction algorithms. Our group is also active in evaluating new diagnostic approaches in patients with abdominal and oncologic diseases, such as developing new MRI protocols to improve staging and follow-up of early rectal and anal cancer. Other topics of interest are post-processing tools that provide image markers such as CT texture analysis or body-segmentation for differentiating malign from benign tissue and for predicting patient outcome.
We strive to develop an involving and engaging research environment for all interested in emergency and abdominal radiology in a friendly and cooperative atmosphere. We want to provide an open and inspiring arena to discuss and develop research projects within the field of emergency and abdominal radiology and provide possibilities for interdisciplinary collaboration. Please contact us if you are interested in collaboration or want to hear more about the ongoing research projects within our group.
For updates on latest activities please see "NEWS".