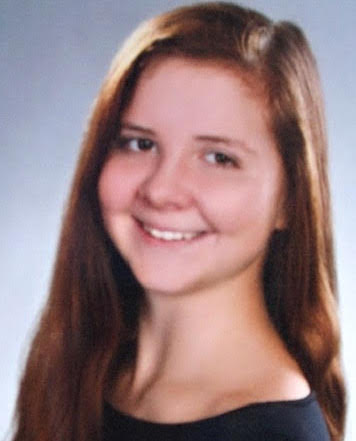 Bettina Újhelyi
Bettina Újhelyi has a Bachelor of Science Degree in Psychology at the University of Szeged (2021). During her bachelor years, she gained experience with EEG and TMS techniques. Currently she is doing her Master of Science in Cognitive Neuroscience at the University of Trento. She is doing her internship and master's thesis in the MS research group at the University of Oslo to gain hands on experience with MRI techniques and analysis, while she is getting involved with a project comparing different MRI analysis methods for predicting cognitive outcomes of patients.
Main supervisor: Einar August Høgestøl (Researcher; MD, PhD)
Methodology and interests:
Clinical research

Brain imaging, MRI

Cognitive impairment in MS
Internal Server Error
The server encountered an internal error or misconfiguration and was unable to complete your request.
Please contact the server administrator at [no address given] to inform them of the time this error occurred, and the actions you performed just before this error.
More information about this error may be available in the server error log.
---
Apache/2.4.56 (Debian) Server at www.publika.no Port 443