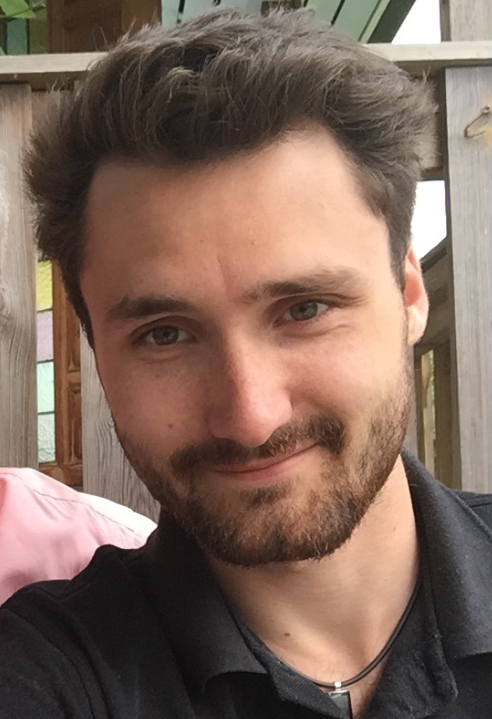 Lars Skattebøl
Lars L. Skattebøl received his medical degree (M.D.) in 2015 when he graduated from the Medical University of Bialystok (Poland). He is currently researching full-time as a Ph.D.-candidate at Oslo University Hospital (OUH/OUS). Prior to this he trained as a resident physician in neurology at Sørlandet Hospital Kristiansand (SSK) and Akershus University Hospital (AHUS). In 2019 he continued on with his residency in Oslo, OUH before commencing his Ph.D.-research as of 2020.
Project title: Advanced MRI analyses and biomarkers in NOR-MS. A study of Oral Cladribine and Rituximab in Multiple Sclerosis.
Research Projects: The PhD project "Advanced MRI analyses" is one of four Work Packages (WPs) in NOR-MS, a clinical noninferiority study of cladribine and rituximab in multiple sclerosis (MS). The main objective is an assessment of newly discovered and potential magnetic resonance imaging (MRI) biomarkers and to evaluate their predictive value in a setting of personalized medicine. Here, we aim to prognosticate disease progression and treatment response within the first year of treatment with rituximab or cladribine in patients with relapsing multiple sclerosis (RMS).
Co-supervisors: Hanne F. Harbo (M.D., Ph.D., MHA) and Einar A. Høgestøl (M.D., Ph.D.)
Research interests:
Computational radiology and functional neuroscience
Neuroanatomy, tractography and clinical markers of disease progression in MS
Deep learning, image segmentation and MRI
Multiple sclerosis and pathogenesis
Personalized medicine and prognostication of MS disease treatment or outcome
Publications 2022
Nygaard GO, Torgauten H, Skattebøl L, Høgestøl EA, Sowa P, Myhr KM, Torkildsen Ø, Celius EG (2022)
Risk of fingolimod rebound after switching to cladribine or rituximab in multiple sclerosis
Mult Scler Relat Disord, 62, 103812
DOI 10.1016/j.msard.2022.103812, PubMed 35462167