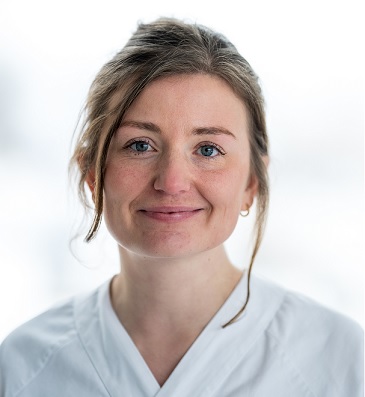 Anja Østeby Vassli
Status: On maternity leave until March 2024
Education
2013: MSc in Analytical Chemistry, University of Oslo, Norway
2008: BSc in Engineering (Biotechnology and Chemistry), Oslo Metropolitan University, Norway
Affiliation
Research Summary
Anja's main research interest is metabolomics using liquid-chromatography combined with high-resolution mass spectrometry analysis. This holistic approach is suited for gaining understanding of unknown biochemical mechanisms and biomarker discovery in different biofluids.
Highlights:
A new method paper, adding valuable information to the field of Clinical Metabolomics: Skogvold et al. (2021)
A novel metabolomics study of human 3-NPA intoxication, reporting the 1st case in Norway and the 2nd in Scandinavia: Skogvold et al. (2021)
Under the Most Downloaded Articles (All Time) of the journal: Skogvold et al. (2021)
Work Experience
2013 – to date: Chemist at the Department of Medical Biochemistry, Oslo University Hospital, Norway
Links
NB: Check out our NEWS PAGE for the latest!