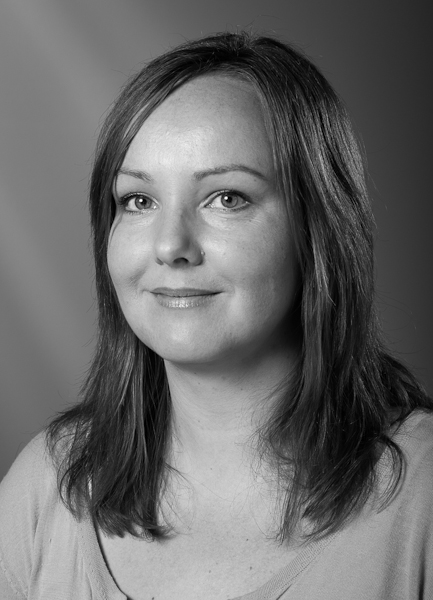 Cardiovascular disease and related metabolic disorders such as diabetes, obesity and fatty liver disease are major causes of morbidity and mortality worldwide. They have many common features, such as dyslipidemia and inflammation.
By exploring these processes through translational research, connecting basic science and the clinic, we wish to build a foundation for the development of new diagnostic and treatment targets for cardiometabolic disease.
Our research group works in the cross-section between molecular biology and biochemistry, and cardiovascular, cerebrovascular and endocrine medicine. Our ambitious goal is to delineate novel therapeutic targets and biomarkers.
There are two project groups associated with the research group. Project group leaders are Xiang Yi Kong and Ida Gregersen.
Tuva Børresdatter Dahl is acting group leader while Bente Halvorsen is on a sabbatical in the USA during 2022/23.