Surgery, Inflammatory Diseases and Transplantation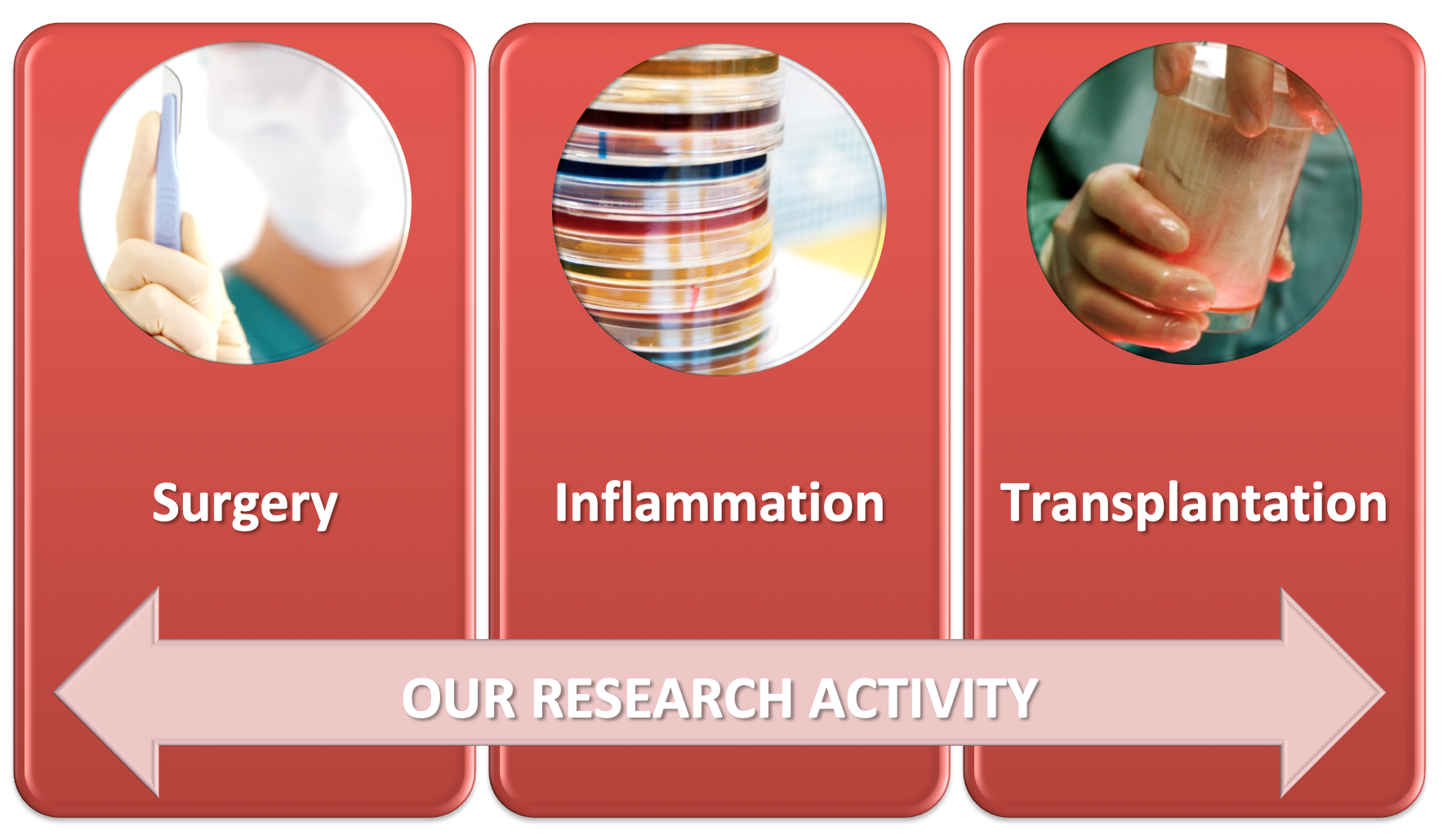 Our research is integrated with our clinical work and patient care that is highly specialized and multidisciplinary both medically and surgically. We have a national function and responsibility for all transplantations of abdominal organs. The division has clinical and research activity at all the four major locations within Oslo university hospital: Rikshospitalet, Ullevål, Aker and the Radiumhospitalet.
Our research activity is organized into 25 different research groups.
Thematic areas:
---
Research Management and the Research Committee