Welcome to Srdjan Djurovic's research group:
Psychiatric Molecular Genetics Group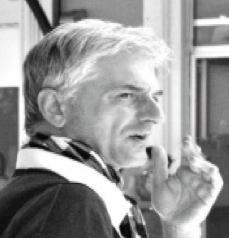 The goal of the Psychiatric Molecular Genetics Group at the Department of Medical Genetics is to develop a strong research environment in molecular genetics of psychiatric disorders. The group is part of the SFF NORMENT and KG Jebsen Centre for Psychosis Research, which is a major collaborative effort studying clinical characteristics, neurocognitive functioning and brain biology of psychotic disorders. The group's current research aims are to perform molecular genetic analysis to increase the knowledge and expertise in psychiatric genetics and identify the molecular networks underlying psychiatric disease as well as to continually develop an organization to support psychiatric genetic studies with design and planning.