Neurovascular-Hydrocephalus Research Group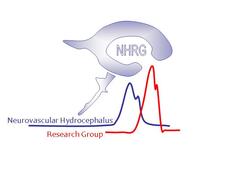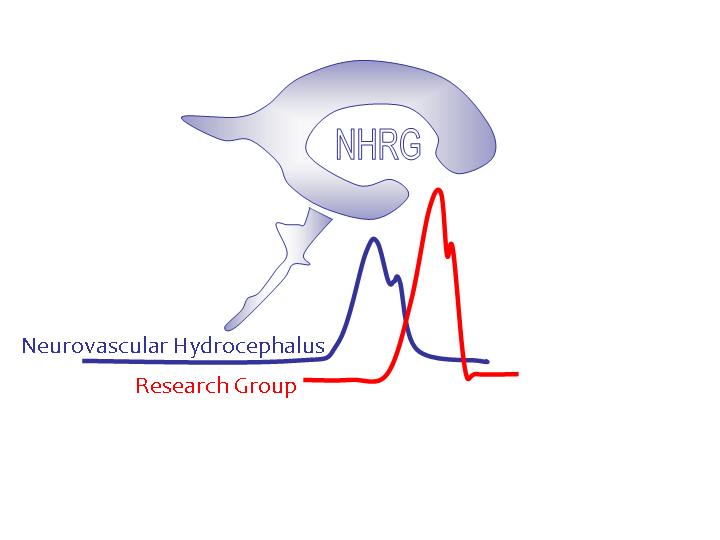 About us
The Neurovascular – Hydrocephalus Research Group wants to facilitate clinical research in the fields of neurovascular disease, hydrocephalus and cerebrospinal fluid disorders. The main focus is clinical research and secondary translational research towards basic neuroscience. The group aims at performing reseach at top international level, but also includes quality control studies as well as student projects.
The research group enrolls for students, PhD candidates, and post-Doc positions.
Background
The Neurovascular-Hydrocephalus Research Group (NHRG) was established 2010 together with the new organization into Oslo University Hospital. The idea was to merge several research groups into one robust research group. The former groups were Neurodynamic Research group (Professor Eide), Cerebrovascular Surgery Research (Dr. Sorteberg), and Pediatric Hydrocephalus Research (Professor Lundar).

Head:
Per Kristian Eide MD PhD, Professor, Department of Neurosurgery contact: per.kristian.eide@ous-hf.no
Web editor: angelika.sorteberg@ous-hf.no
NEWS
'Lack of cleaning' in brain cells is central to Alzheimer's disease
Scientists around the world are still struggling to understand Alzheimer's better in order to be able to treat and potentially prevent the development of the debilitating disease in the future. No new medications have been approved during recent years.
In a new study in the scientific journal Nature Neuroscience, an international team of researchers from the University of Copenhagen, National Institutes of Health and the University of Oslo among others have come closer to a new way of attacking the disease. They target the efforts towards the cleaning process in the brain cells called mitophagy. Read the article here