Archive
dAVF
Endovascular versus surgical treatment of cranial dural arteriovenous fistulas
Editors choice in the march Issue of Brain!
Sleep deprivation impairs molecular clearance from the human brain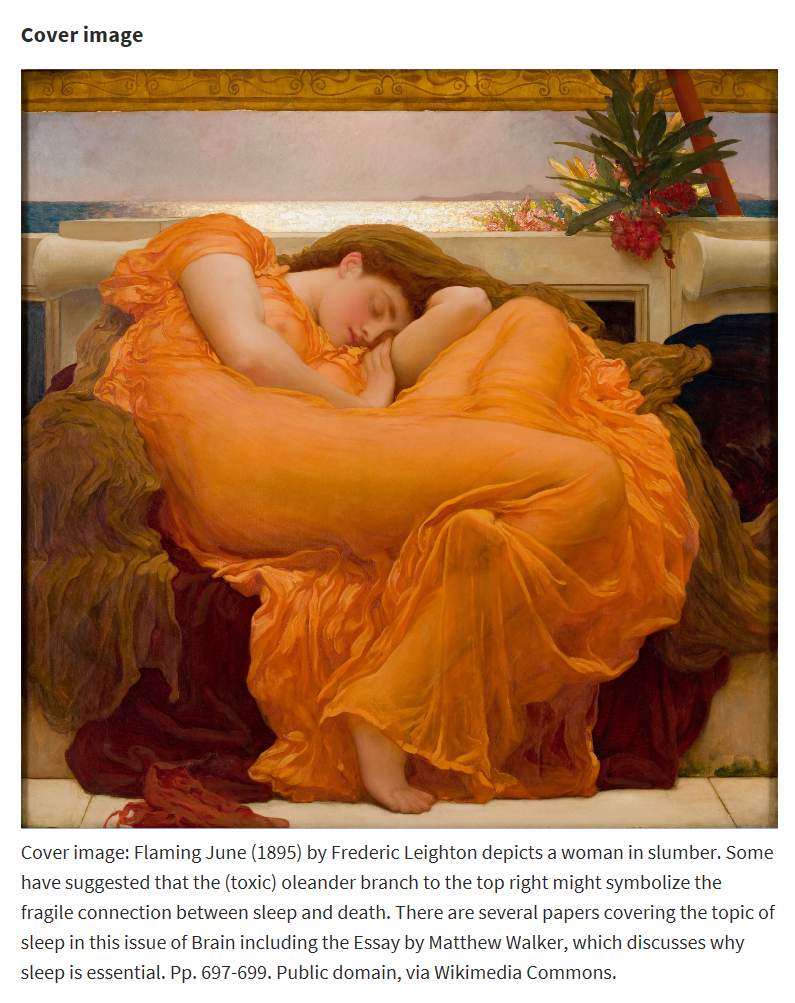 See also the Editorial here and Scientfic Commentary here
Matthew Walker has written the international bestseller "Why we sleep". Read his essay here
Archive 2-2020
Magnetic resonance imaging biomarkers of cerebrospinal fluid tracer dynamics in idiopathic normal pressure hydrocephalus
Timelines and rebleeds in patients admitted into neurosurgical care for aneurysmal subarachnoid haemorrhage
The role of pulsatile and static intracranial pressure measurements in the management of children with craniosynostosis-an institutional experience from 49 patients
'Lack of cleaning' in brain cells is central to Alzheimer's disease
Scientists around the world are still struggling to understand Alzheimer's better in order to be able to treat and potentially prevent the development of the debilitating disease in the future. No new medications have been approved during recent years.
In a new study in the scientific journal Nature Neuroscience, an international team of researchers from the University of Copenhagen, National Institutes of Health and the University of Oslo among others have come closer to a new way of attacking the disease. They target the efforts towards the cleaning process in the brain cells called mitophagy. Read the article here
International recognition of intracranial pressure measurement practice at the Neurosurgical Department, Oslo University Hospital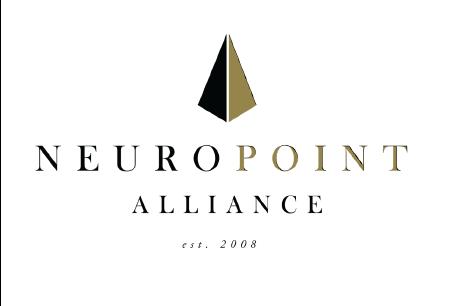 NeuroPoint Alliance has evaluated intracranial pressure wave measurements in the management of neurosurgical patients in April 2014. They found the concept of intracranial pressure wave measurements to be valid and pointed out its potential as an extremely valuable tool in neurointensive care.
The report can be downloaded here.
NeuroPoint Alliance was established in 2008 by the American Association of Neurological Surgeons to collect, analyze and report on clinical data from neurosurgical practices.
Jack Perkins Prize to Per Kristian Eide
Prof. Per Kristian Eide was honored with Jack Perkins Prize at the 20th International Conference on Medical Physics and Biomedical Engineering in Brighton, England on September, 9 2013. His, and co-workers Sroka, Wozniak and Sæhles article was chosen among more than 200 publications: Morphological characterization of cardiac indiced intracranial pressure (ICP) waves in patients with overdrainage of cerebrospinal fluid and negative ICP. Med Eng Phys 2012;34:1066-70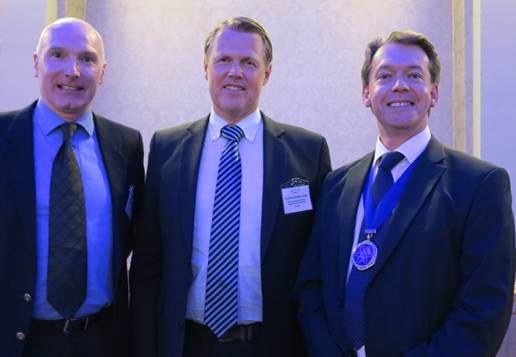 Research Council of Norway rates research at the Department of Neurosurgery OUS as very good-excellent
Prof Lindegaard named Honorary Member of the European Society of Neurosonology and Cerebral Hemodynamics