Cognitive health research group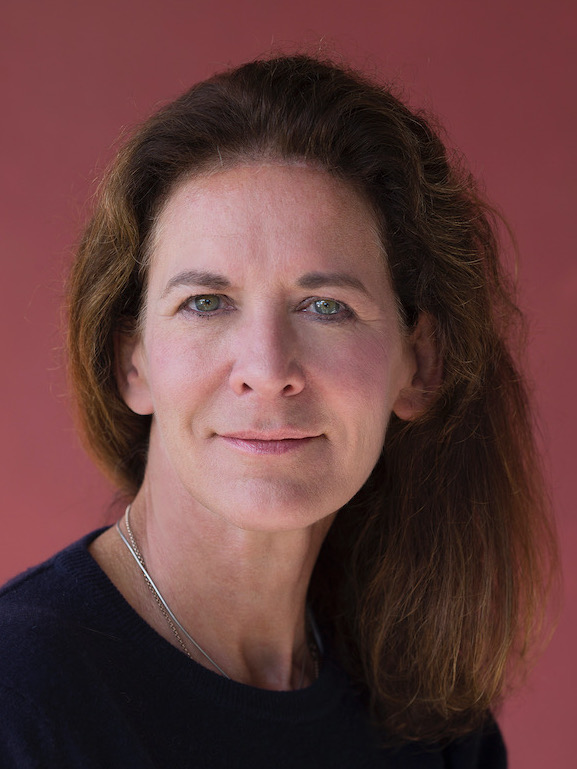 The Cognitive Health Research group (CoHR) is a multidisciplinary research team at the Department of Neurology, Division for Clinical Neuroscience. Our aims include contribution to development of novel and innovative methods for early detection, prevention, diagnostics and treatment of neurological diseases associated with cognitive health issues.
Another branch of our research is concerned with environmental and biological factors in gender development, and qualitative research into subjective experiences of adolescence gender dysphoria.
See the page "Projects" for a full overview of our ongoing projects.