Center for Clinical Heart Research (CCHR)
"Team building for individual execellence"
The Research Center was established in 1991 based on ongoing larger clinical trials accompanied by laboratory related substudies on mechanisms (clinical translational research) within the field of atherothrombotic cardiovascular disease. Central localization in Department of Cardiology allows an optimal function for clinical research in Oslo University Hospital (OUH), Ulleval,as a university hospital.

Main concept
Systematic researcher-initiated clinical/translational research in cardiology along with patient "loops" in OUH, Ullevål in collaboration with other milieus.
The projects are related to acute myocardial infarction and chronic heart disease, including diabetes, heart failure and atrial fibrillation.
Biobanking (sample collection, processing, freezing/storage) with standarized procedures, is a central part of the activity.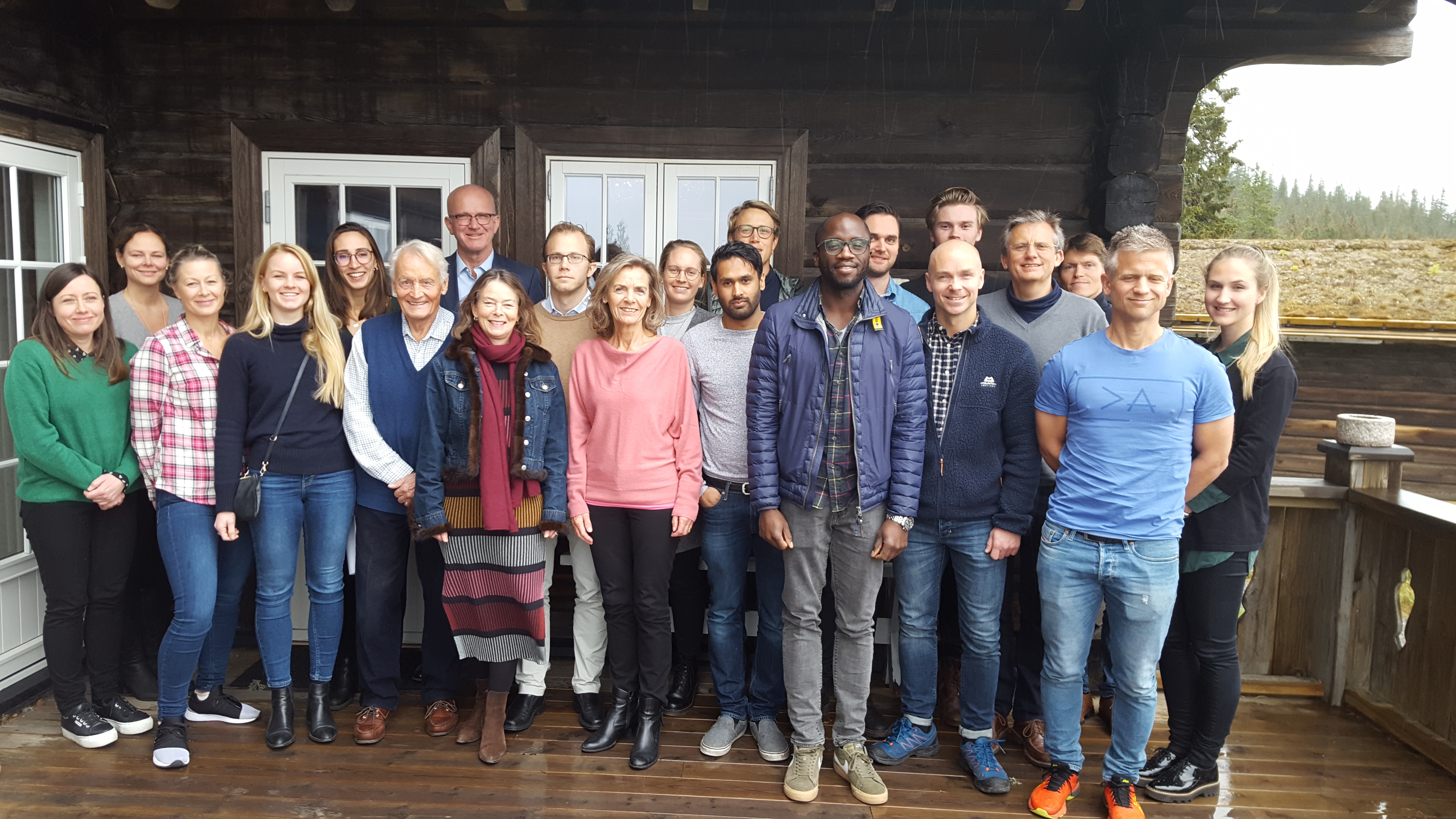 Visions and Goals
to increase understanding of disease mechanisms, pathogenetic factors, including lifestyle factors, as well as effects of interventions in patients with cardiovascular disease states
to further expand on translational research in light of new knowledge by use of new technology in material from extended biobanking
to constitute a dynamic research group with highly motivated participants where group adherence and common efforts lead to progression - for the research group as well as for the individual researcher ("Team building for individual excellence")
to exert research of high international quality, aiming at publications in high ratet international journals
to create an arena for scientific discussions, and for focused and structured research supervision and teaching
to educate competent PhD candidates a.o. who contribute to academic skill in clinical medicine and research
to contribute to extended research skill on a post doc level
to strengthen collaboration with national and international research groups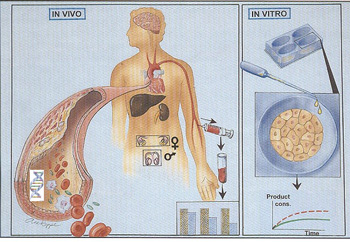 CCHR is a research group within the Center for Heart Failure Research.