Welcome to Per Medbøe Thorsby's research group:
Biochemical endocrinology and metabolism research group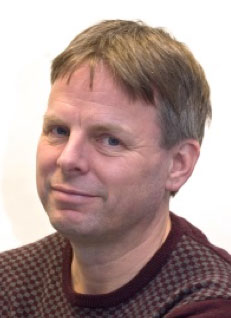 The aim of this research group is to explore metabolic aberrations in endocrine diseases for the identification and validation of new biomarkers.
Background
Endocrine and metabolic diseases such as diabetes, thyroid diseases, adrenal diseases and osteoporosis are major causes of morbidity and mortality.
The challenges are to identify persons at risk, implement therapeutic and preventive measures and monitor effects of these actions.
Adequate diagnostics and follow-up of treatment depend heavily on biomarkers in blood, urine, tears and saliva.
We use transcriptomic, proteomic and metabolomic approaches in close collaboration with the Dept of Endocrinology, OUS.