Hege G. Russnes group: Genomic alterations in breast cancer with impact on prognosis, therapy prediction and clinical follow-up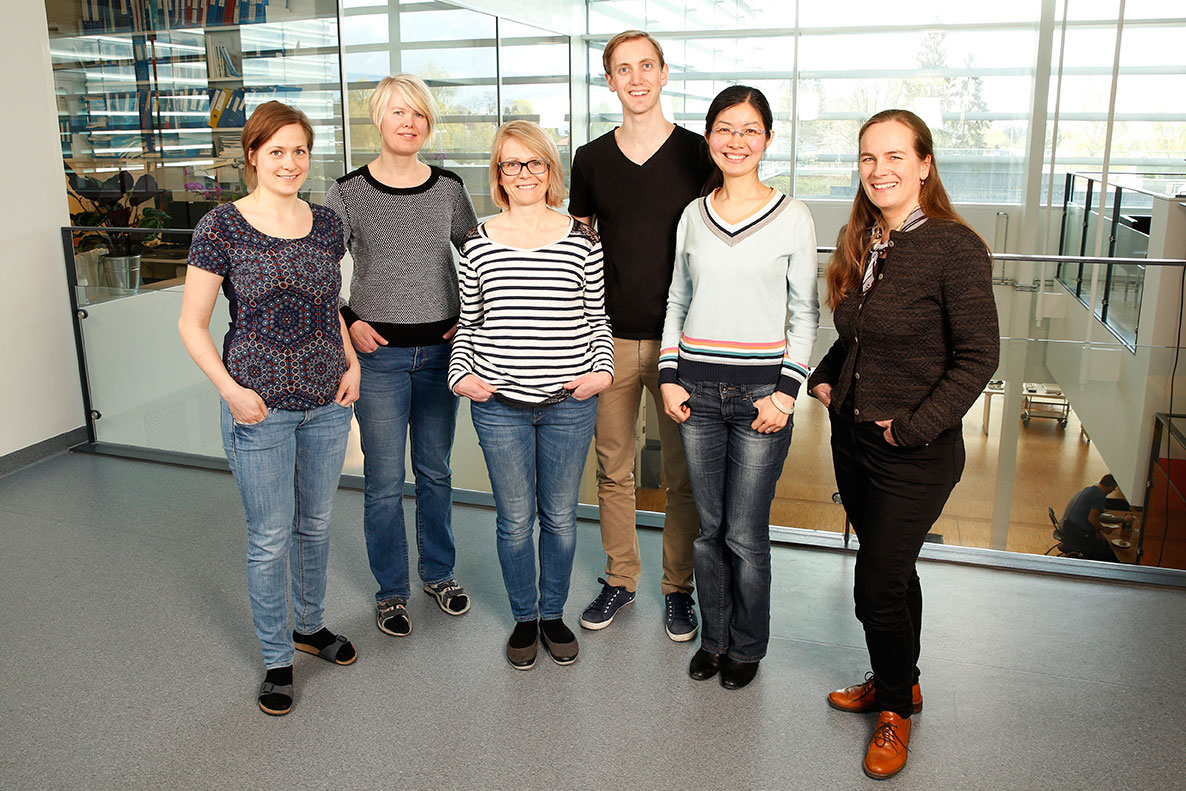 The focus of the group is translational research on breast cancer with a special focus on molecular diagnostics. Hege G. Russnes is a specialist in patology and also holds a 50% position as senior consultant in the Department of Pathology, OUS (molecular pathology and breast pathology). She is a member of the steering committee of OSBREAC (Oslo Breast Cancer Research Consortium) and in the K. G. Jebsen Center for Breast Cancer Research.
The group has the following main areas of interest:
Intra tumor heterogeneity of breast cancer.
Molecular classification of breast cancer.
Circulating biomarkers for breast cancer.
Tumor evolution.