Oslo University Hospital news:
Oslo University Hospital awards 6 excellent articles for the first half-year of 2018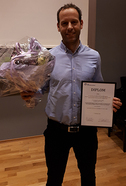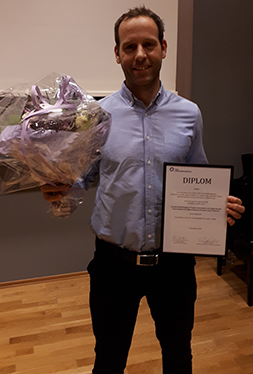 In order to stimulate excellent research and draw attention to the hospital's extensive research activity, Oslo University Hospital reward outstanding publications regularly.
Six research groups were awarded for their excellent papers published during the first half-year of 2018 on December 7th in the large auditorium at Ullevål sykehus. Each group received NOK 50.000 for use in further research. The prize winners gave short presentations of the main findings in their respective articles.