CCI partners granted a new EU-financed project
GE Vingmed Ultrasound together with Oslo University Hospital, University of Oslo, KU Leuven, University of Maastrich, Jessa Hospital in Belgium and Medaphor were recently awarded 1.6 million euros for a Marie Curie project that will utilize artificial intelligence to diagnose a number of heart disorders. Several of the international partners in the new project have previously been central to CCI's international research collaboration. Over the years, the network and the exchange of skills have been strengthened through joint workshops, studies presented at both national and international conferences and, not least, the exchange of students and professionals.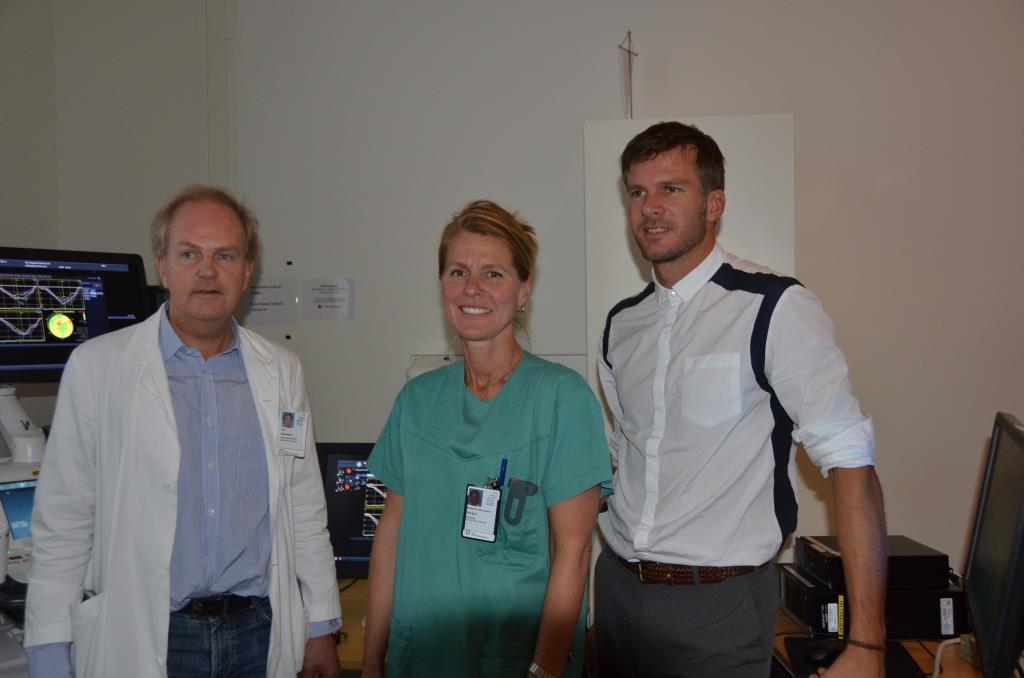 - I think we fulfilled all the elements: A strong academic environment, a well-founded academic project and a well-developed training program for the doctoral students. The EU wants to build human capital and ensure that those who participate yield benefits. I also believe that the usefulness of the project worked for our advantage, combining advanced technology and artificial intelligence with heart disease is important and relevant. – Said CCI center coordinator Eigil Samset to Research Council of Norway.
Through training and knowledge development in a focused research project, MARCIUS will provide Europe with the next generation of researchers with the interdisciplinary understanding needed to develop technologies that work in clinical settings.