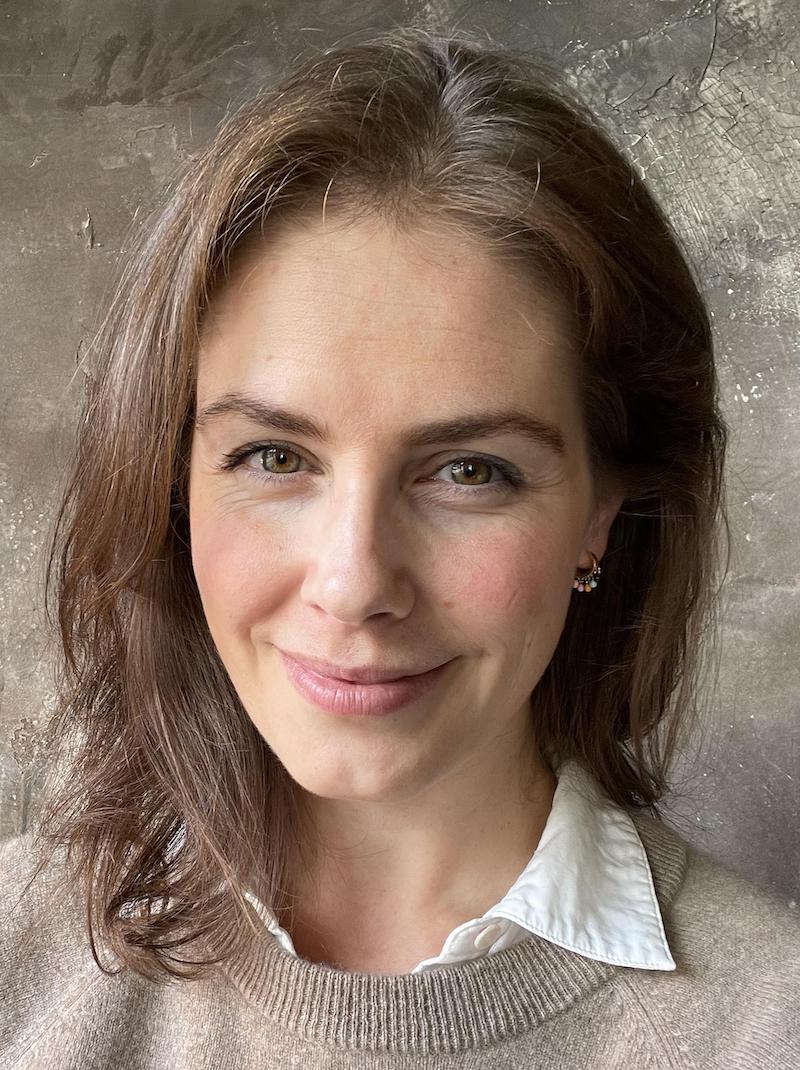 Marianne Inngjerdingen Forså
Marianne Forså is a PhD fellow. Her main research focus is cardiac effects of exercise training in adolescence and improved understanding of cardiomyopathies in pediatric patients. She is also involved in studies on risk prediction in adult patients with myocardial infarction and heart failure.
Before she started her research career in 2018, Marianne completed her medical degree at the Norwegian University of Science and Technology (NTNU) in 2014. Her clinical career commenced with internship at Sykehuset Innlandet Gjøvik, followed by two years in the medical department at Diakonhjemmet Sykehus in Oslo.
Read more about the study here
Publications 2023
Forså MI, Bjerring AW, Haugaa KH, Smedsrud MK, Sarvari SI, Landgraff HW, Hallén J, Edvardsen T (2023)
Young athlete's growing heart: sex differences in cardiac adaptation to exercise training during adolescence
Open Heart, 10 (1)
DOI 10.1136/openhrt-2022-002155, PubMed 36596623
Forså MI, Smedsrud MK, Haugaa KH, Bjerring AW, Früh A, Sarvari SI, Landgraff HW, Hallén J, Edvardsen T (2023)
Distinguishing left ventricular hypertrophy from hypertrophic cardiomyopathy in adolescents - a longitudinal observation study
Eur J Prev Cardiol (in press)
DOI 10.1093/eurjpc/zwad361, PubMed 37992187
Publications 2022
Smedsrud MK, Chivulescu M, Forså MI, Castrini I, Aabel EW, Rootwelt-Norberg C, Bogsrud MP, Edvardsen T, Hasselberg NE, Früh A, Haugaa KH (2022)
Highly malignant disease in childhood-onset arrhythmogenic right ventricular cardiomyopathy
Eur Heart J, 43 (45), 4694-4703
DOI 10.1093/eurheartj/ehac485, PubMed 36036653