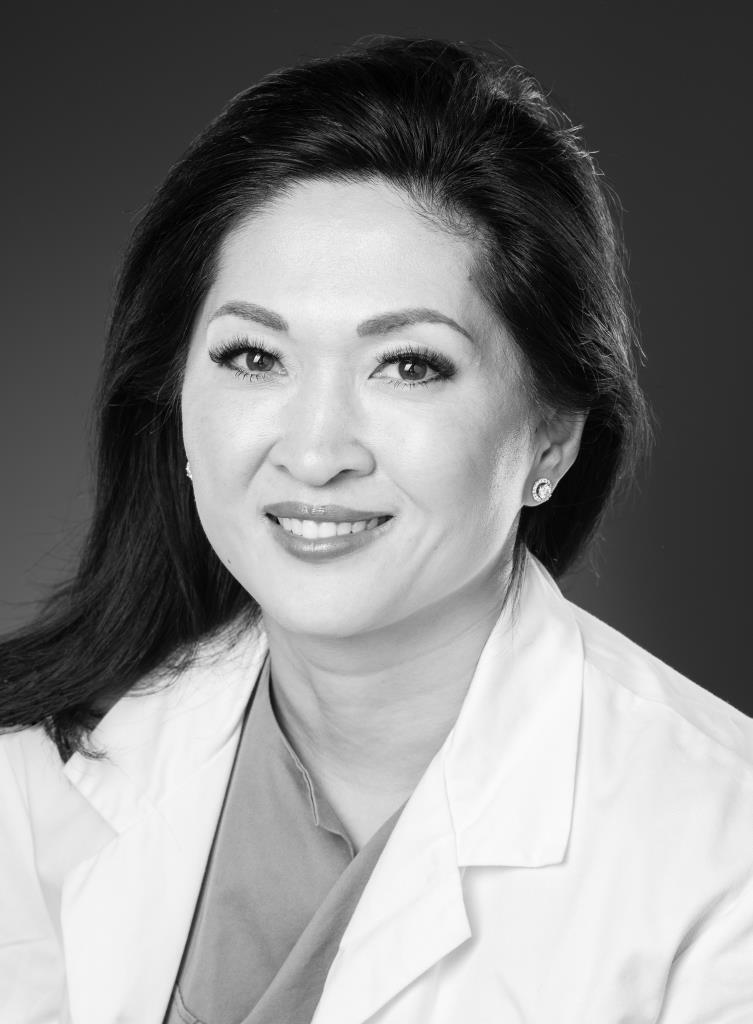 Trine S. Fink Håland
Consultant Cardiologist, MD, PhD
+47 230 73268
Trine Fink Håland, MD, PhD, Specialist in Internal Medicine and Cardiology, Consultat Cardiologist, Department of Cardiology, Rikshospitalet, Oslo University Hospital
Trine Håland successfully defended her PhD thesis "Hypertrophic cardiomyopathy - Systolic function, differential diagnosis and risk stratification" in October 2018.
Hypertrophic cardiomyopathy (HCM) is a hereditary heart muscle disease in which the heart muscle thickens. The changes are prone to severe heart rhythm disorders and sudden cardiac death. Currently, genetic testing can locate a pathogenic gene defect in 50-70% of patients. Family members of HCM patients can easily be examined to identify a family mutation. In some cases, it may be difficult to distinguish HCM from other heart muscle diseases.
In her thesis, Trine S. Fink Håland used cardiac ultrasound and modern methods of analysis to distinguish between HCM and the less frequent cardiac non-compaction cardiomyopathy. Together with the research team, she has also used cardiac ultrasound to assess cardiac muscle function in patients with HCM and their family members as a basis for assessing the risk of severe cardiac arrhythmias and death.
Patients with HCM and non-compaction cardiomyopathy have different cardiac structure, function and contraction patterns. This can be used to differentiate between the two heart muscle diseases, which is important because patients with non-compaction cardiomyopathy are at higher risk of severe cardiac arrhythmias. With standard examination techniques, the pump function is often considered normal in HCM.
Håland and co-workers exhibited how the use of newer and more sensitive methods of analysis can show that the pump function is still reduced. Seemingly healthy family members with the family's gene defects were investigated, and here too, subtle changes in cardiac structure and function were found despite no evidence of thickened heart muscle. Håland and co-workers could also show that uneven contraction of the heart muscle was a risk marker for severe cardiac arrhythmias in HCM, and that these changes were closely related to scarring in the heart muscle.