Neuroimaging Research Group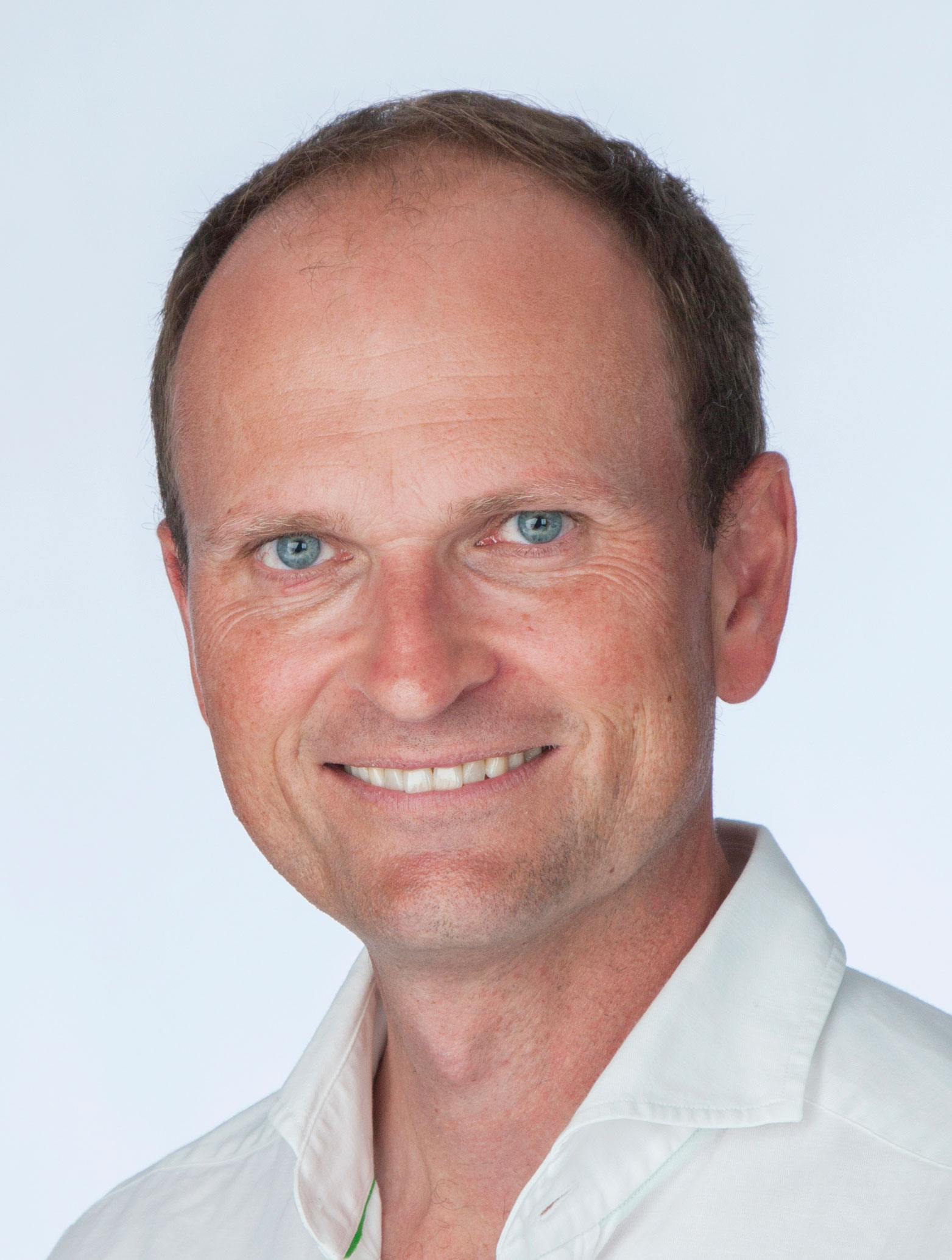 Neuroimaging is an essential part of care for neurological diseases at Oslo University Hospital. Computer tomography (CT), Nuclear medicine techniques (NM) and magnetic resonance imaging (MRI) is presently the mainstay of imaging diagnosis for the vast majority of neurological diseases. Advanced MRI techniques have especially contributed to improved diagnostic brain imaging of degenerative, inflammatory, vascular and neoplastic diseases. Oslo University Hospital has comprehensive clinical activity in the field of central nervous system disorders, and many group members already participate in interdisciplinary teams together with neurosurgeons, neurologists, oncologists, and other clinicians. Many of the members of this research group has existing international research collaborations.
Aims
The main aim of this group is to gather active researchers, PhD students and other research-interested colleagues from the Department of Radiology and Nuclear Medicine at Oslo University Hospital. We also invite colleagues from other hospitals in our region. By learning about the projects that are currently ongoing within our group there will be a potential for new collaborations. Also new research ideas may evolve from such meetings. Thus we will stimulate new research collaborations and projects through getting to know each other and each other's projects better. This way knowledge and ideas from the members of the group can contribute to new research questions and future projects.

Projects
The members of this group focus on several different research topics within neuroradiology.
Some of the main themes are; neoplastic brain disease, multiple sclerosis, neurodegenerative diseases, normal pressure hydrocephalus/CSF circulation disorders and vascular diseases including stroke. In addition we are involved in other topics like deep brain stimulation and neurodevelopmental disorders.
There are many ongoing externally funded projects among the group members, and with participation in a variety of international collaborations. See OUH - Research project overview.