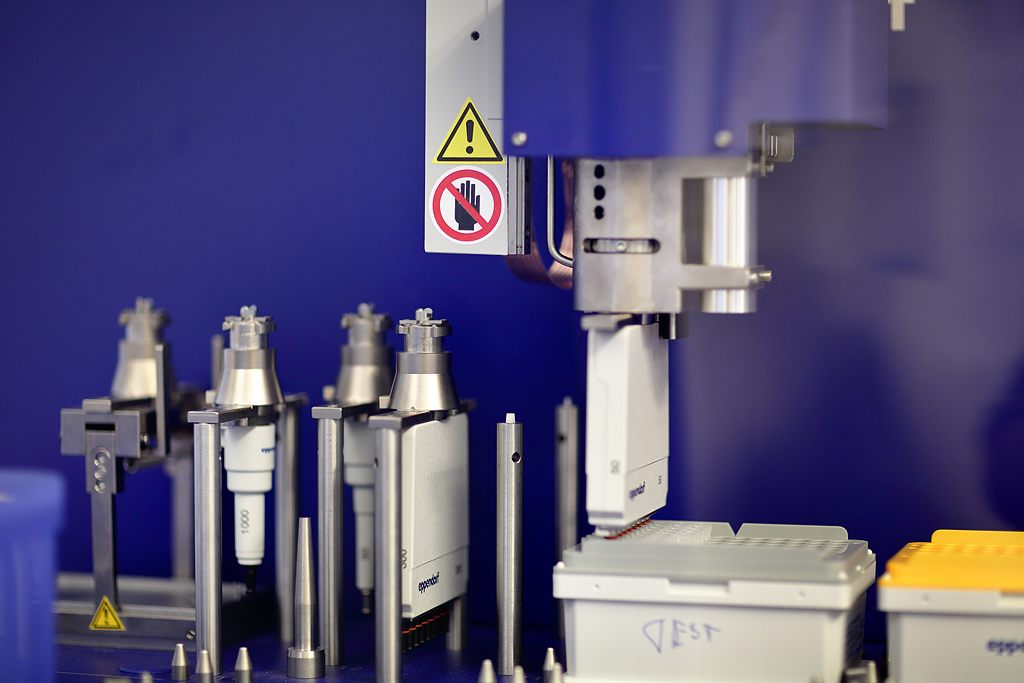 ACT serves both academic and industrial clients. Both internal and external users are welcome.
Pre-GMP
Scale-up and GMP transfer
Support development and validation of SOPs/batch protocols
Development of potency assays (Phase II/III)
GMP advice for ATMPs
Regulatory support (SLV/REK/IMPD/CSP)
The pre-GMP support currently operate as a virtual facility with a temporary physical lab based at the Department of Cancer Immunology, Institute for Cancer Research. This unit is dedicated to the development of genetic editing of immune cells for cancer therapy.
GMP
Cell isolation
Cell expansion
Vector production
CRISPR editing
Purification
Viral transduction
The GMP production unit is an integrated part of Section for Cellular Therapy, Department of Oncology, Division of Cancer Medicine. Two clean rooms, class B, is dedicated to the ACT centre. It is approved by The Norwegian Medicines Agency for manufacturing of cell therapy products for clinical trials and have a tissue establishment permit from the Norwegian Directorate of Health for handling cells and tissues.
User fees
User fees applies for renting clean room, instruments (e.g. Prodigy), and hourly rates for advice and other services. Different rates will apply for academic versus industrial clients.
User fee rates are under development.