Guttorm Haraldsen group
Inflammation and Vascular Biology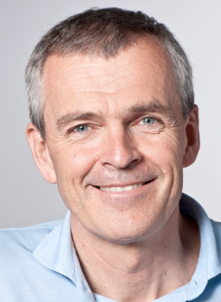 Group Leader: Guttorm Haraldsen, MD, PhD

Vascular endothelial cells line the inside of blood vessels. Once activated, they follow different programs, either getting sticky and recruiting leukocytes to sites of inflammation, or leaving the vessels themselves to build new blood levels.
We focus on molecular mechanisms of endothelial cells differentiation with special emphasis on properties that enable leukocyte recruitment in immunity and inflammation, as well as those that enable vascular morphogenesis.
Projects
Role of alarmin IL-33 and Notch signalling in inflammation
Role of alarmin IL-33 and Notch signalling in vascular quiescence
Role of matricellular proteins and alarmins in fibrosis development
The Inflammation and Vascular Biology home page at the UiO web
The group is one of 8 research groups involved in the K.G. Jebsen Inflammation Research Centre (JIRC), led by Guttorm Haraldsen. Chronic inflammation affects a large fraction of the population and frequently leads to severe dysfunction, fibrosis and organ failure. With the goal of improving treatment, the vision of JIRC is to address some simple, but big and yet unresolved questions essential for understanding mechanisms of chronic inflammatory diseases.
Exploiting the close cooperation between basic and clinical researchers, JIRC has an outstanding opportunity to rapidly transform knowledge of molecular disease mechanisms to proof-of-concept in humans. Ten principal investigators (PIs/co-PIs, both laboratory- and clinically based) and ten associated clinical investigators combine their complementary scientific background and cutting-edge technologies to form an efficient and highly competitive consortium.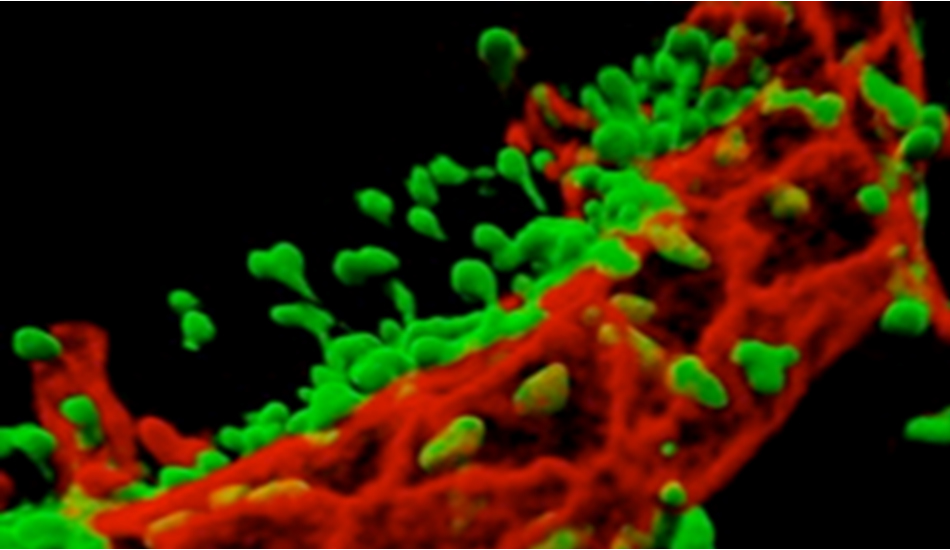 Image: Leukocyte migration through the vessel wall (click to enlarge)
Contact information:
Professor Guttorm Haraldsen Department of Pathology Oslo University Hospital Rikshospitalet PO Box 4950 Nydalen NO-0424 Oslo, Norway, Tel: +47 92401962
E-mail: gharalds@rr-research.no