Clinical PSC Research Group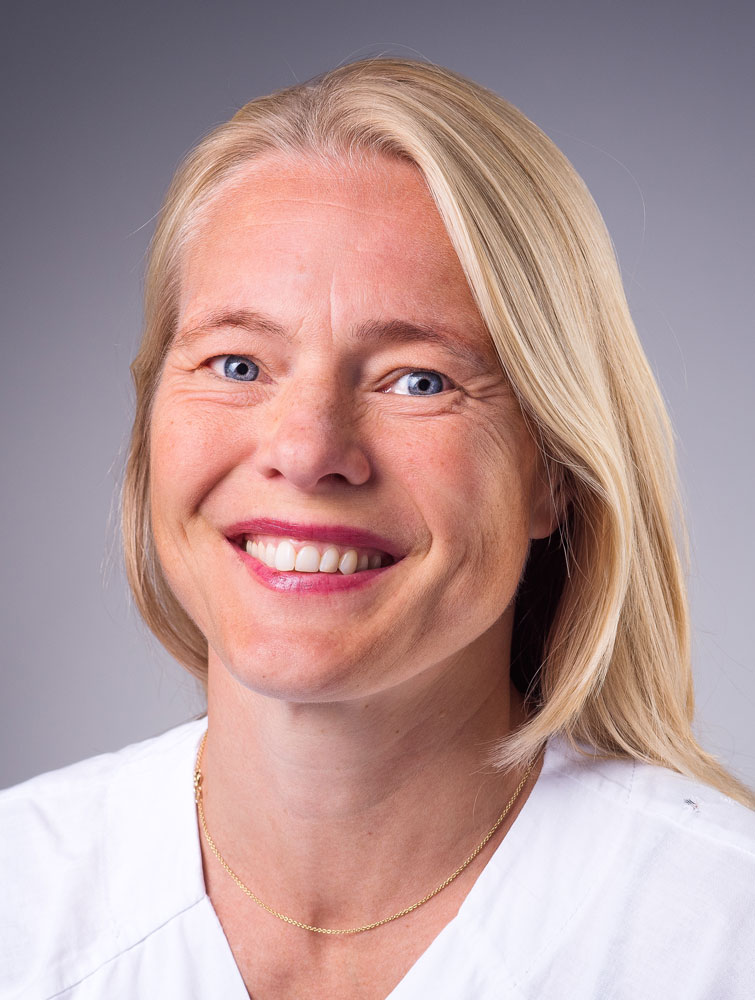 Primary sclerosing cholangitis (PSC) constitutes an important part of the patients seen in the Department of Gastroenterology, Oslo University Hospital, Rikshospitalet. PSC patients are referred from all of Norway for assessment and therapy. Cholangiocarcinoma is a major complication of PSC, but it remains a challenge to diagnose this malignancy at an early stage when curative treatment might be an option. PSC without manifest cholangiocarcinoma can be cured by liver transplantation, and the disorder is the most frequent indication for liver transplantation in Norway.
The Clinical PSC Research Group focus their effort on improving diagnosis, treatment and follow-up of PSC patients. We collaborate closely with the Clinical Liver Research Group at Haraldsplass Deaconess Hospital in Bergen, led by Mette Vesterhus, the Epigenetics Group at the Department of Cancer Prevention, Institute for Cancer Research at the Norwegian Radium Hospital, led by Guro E. Lind, the European Network for the Study of Cholangiocarcinoma (ENSCCA; http://www.enscca.org/) and the International PSC Study Group (IPSCSG: http://www.ipscsg.org/).
Main research objectives for the group comprise:
1) Identification of genomic- and molecular alterations in PSC-associated cholangiocarcinoma that could be used to early diagnosis of malignancy and provide improved, personalized treatment to these patients.
2) Identification of biomarkers of PSC disease progression.
3) The establishment of a regional research and reference network in autoimmune liver diseases including prospective, annual follow-up of PSC patients according to a standardized protocol and collection of biological material for biobank storage.
4) Participation in PSC drug trials in collaboration with the IPSCSG.
5) Identification of risk factors for and clinical course of recurrent PSC after liver transplantation.