Childhood Cancer Biobank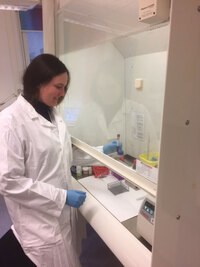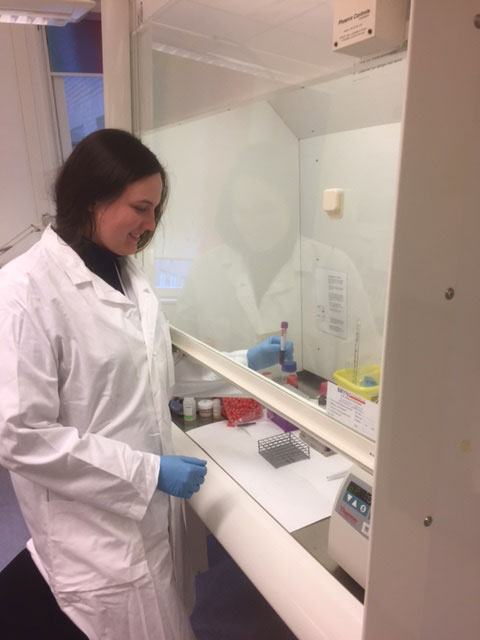 Pediatric cancer is the dominant cause of death in children over one year of age in western countries. New treatment strategies are warranted, and rapid advancements in molecular and genetic sequencing technology are realizing the potential for improving care with precision medicine. In pediatric oncology, this encompasses identification of unique cancer predispositions, somatic tumor mutations, personalized surveillance, and targeted treatment. However, the clinical benefits of these scientific advancements in the future rely on the development of translational bioinformatic expertise, clinical pipelines for extended testing and services, and ethically sound information and decision systems for families and health workers within pediatric oncology. Our ultimate goal is to use the generated knowledge towards the establishment of a general translational platform including different molecular modalities, where novel molecular and genetic information is systematically translated into clinical application.
The biobank has established an advisory board for the biobank.
Norwegian pages