Section for sarcoma and melanoma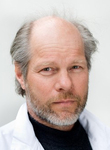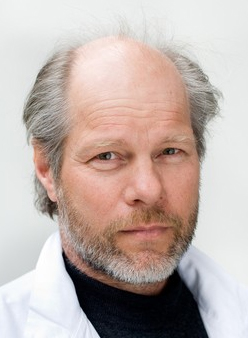 Sarcomas are malignant tumours arising largely from connective and supportive tisues, such as bone, fat, cartilage etc.

The Norwegian Radium Hospital is a national centre of competence in sarcoma diagnosis and treatment.

The Clinical Sarcoma Program is closely associated with the Scandinavian Sarcoma Group, that through collaboration has contributed significantly to improved outcome of patients with this type of cancer.

Treatment of sarcoma patients is founded on a multi-disciplinary approach. Hence, research and development within this field involves a collaboration between various groups of physicians and basic researchers. This is reflected in the research profile of the sarcoma group at the Norwegian Radium Hospital.