Welcome to: Vilhelm Magnus Laboratory for Neurosurgical Research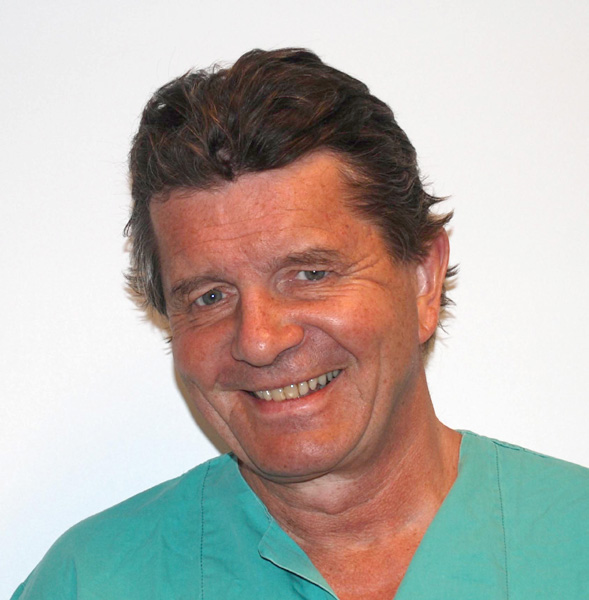 Vilhelm Magnus Laboratory for Neurosurgical Research is a research group of the Oslo University Hospital and encompasses the Neurosurgical Departments at Ullevål University Hospital (UUS) and Rikshospitalet-Radiumhospitalet Medical Center (RR), and the University of Oslo.
The goal of the laboratory is to build a bridge between the basic biological sciences and clinical neurosurgery, to explore the biology underlying neurosurgical conditions, and to facilitate translation of new knowledge from the basic research disciplines into the clinic. Research efforts therefore encompass both normal brain cell development and disease states such as tumours. Investigations aim to understand these processes and develop methods to treat disease as well as promote cell replacement to heal damaged brain tissue.
Aims of the laboratory
To characterize human brain stem cells and develop cell types for neurodegenerative disorders
To characterize brain tumour stem cells
To identify therapeutic targets in brain tumours
To initiate clinical protocols based on translational research.