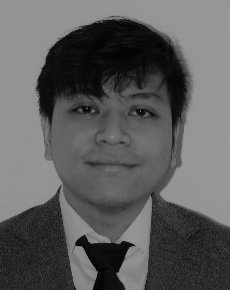 Lance Joederick Lopez Estabillo
I hold a Bachelor of Science in Cellular and Molecular Biology and a Master of Science in Molecular Medicine, both from the Norwegian University of Science and Technology.
My PhD work focuses on glioma stem cells (GSCs) and their role in drug resistance development in glioblastoma. I also investigate the plasticity and heterogeneity of GSCs in relation to adaptive resistance, both between tumors as well as down to the single cell level.