Rare Neuromuscular Disorders (RND) research group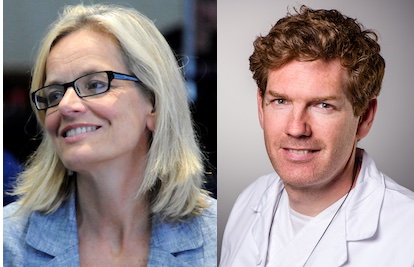 The Rare Neuromuscular Disorders Project Group focuses on juvenile and adult neuromuscular disorders and the main objective is to contribute to early detection and diagnostics of disease, better treatment and multidisciplinary care for the people affected by the rare neuromuscular disorders and their relatives. The research group is closely linked with the unit for inborn and hereditary neuromuscular disorders (EMAN) at Oslo University Hospital.
Group leaders are neurologist Dr. Kristin Ørstavik and pediatric neurologist Sean Wallace.