Department of Urology Prostate Cancer Research Group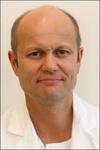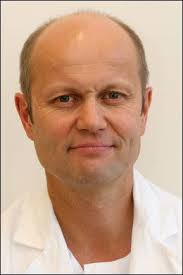 The overall objective of the research group is to foster research that can contribute to more knowledge about causes and development of prostate cancer, and thus lead to better diagnostics and treatment of the disease. Main topic of clinical research is outcomes studies and Quality of Life studies after primary treatment and salvage treatment of prostate cancer. Another important topic is studies of new diagnostic methods and focal treatment of prostate cancer.
The main aims for our translational research are detection and validation of new putative biomarkers in tumor tissue, blood and urine. This effort focuses on achieving a more personalized treatment of patients, in order to reduce overdiagnosis and overtreatment of prostate cancer, but also to improve diagnosis and treatment of high risk prostate cancer.