Invitation to innovation hangout at UiO Nov 10th: Topic: Health technology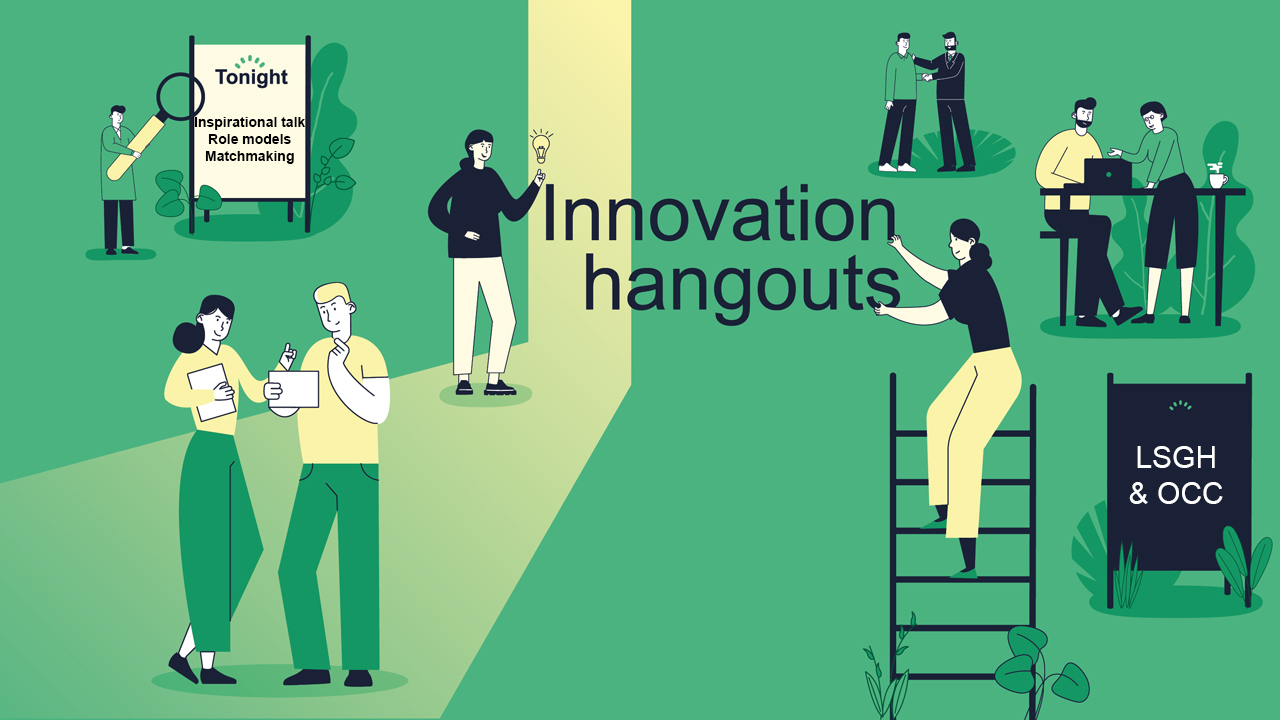 The Life Science Growth House is the innovation unit for life sciences, health and technology at the University of Oslo.
The Life Science Growth House and Norway Health Tech welcome you to the fourth innovation hangout for academia and industry in Oslo Science Park 10 November 5–8 PM.
Inspirational talk: Bård Eker, CEO, Eker Group, industrial designer, entrepreneur and innovator known for EpiShuttle which is used to transport patients with highly infectious diseases; as well as fast boats and cars.
Role model talk: ​Kim Lien, founder & CEO, Nordic Neurotech AS and Imac Zambrana, CSO, Nordic Neurotech AS and associate professor, University of Oslo
​Matchmaking between researchers and students and representatives from companies MedLytic, DNV Imatis, HoloCare, EpiGuard, Nordic Neurotech, Medistim, Bliksund, Oivi and CheckWare that are members of Norway Health Tech.
The companies might for example share their experience on the transition from academia to industry or tell if they are open to collaboration, have plans to expand and if so, what competence they are looking for, or if they are open to hire interns.
With this meeting place the Life Science Growth House wants to inspire, give self-confidence and knowledge about the innovation process, help researchers and students to build networks and facilitate collaboration between academia and industry to put more research to use for the benefit of patients and society.
See the programme (including link to registration form) with speakers and companies that are attending the matchmaking, and sign up today.
Registration deadline: November 7th