Novel findings published in Nature Communications: Epigenetic study identifies differential methylation associated with the neuropathology of Parkinson's disease and dementia with Lewy bodies
Large-scale genetic studies have been important to elucidate disease mechanisms in neurodegeneretive disorders, but less is known about the contribution of epigenetics – DNA modifications that affect gene regulation without altering the genetic sequence itself. The epigenetic mechanism most commonly studied in complex disease research is DNA methylation.
In a recent study from the Department of Neurology, Oslo University Hospital, researchers investigated DNA methylation across the genome in postmortem frontal cortex brain tissue from neurologically healthy controls and two closely related neurodegenerative disorders; Parkinson's disease and dementia with Lewy bodies. The study identified a number of loci in the genome where DNA methylation is associated with the stage of neuropathological change seen in these brains. The results are reported in Nature Communications.
The study was a collaboration between Oslo University Hospital, VUMC Amsterdam and University of Exeter. The brain samples were obtained from the Netherlands Brain Bank and the Brains for Dementia Research Cohort, UK. Main funders where the National Health Association, Norway and the Research Council of Norway.
The work was led by Lasse Pihlstrøm and supervised by Mathias Toft, both from Oslo University Hospital.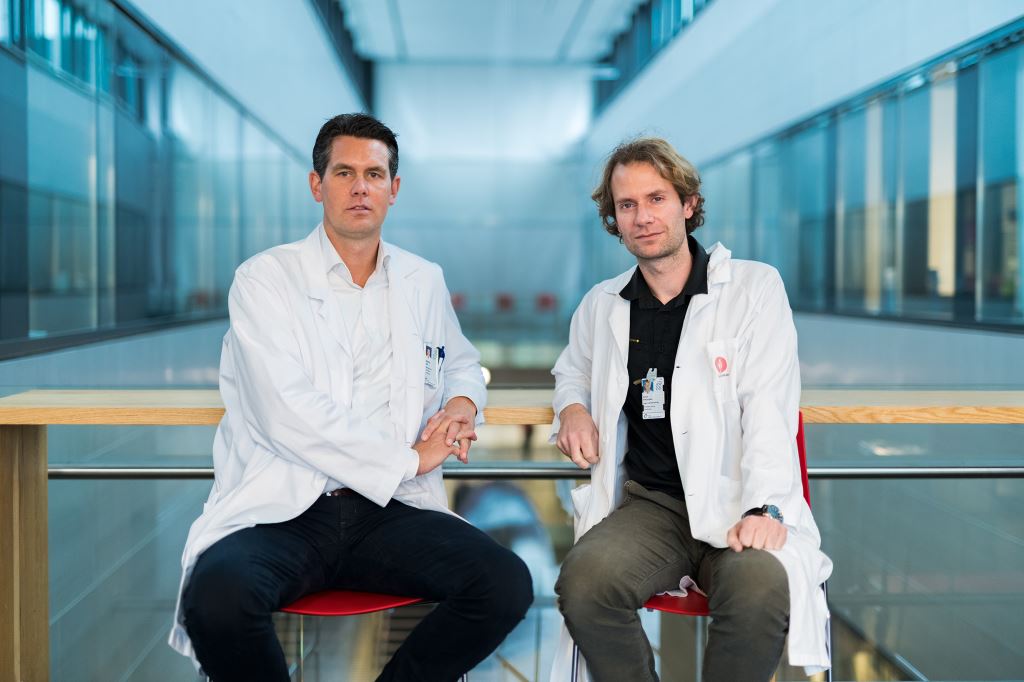 Links:
The article in Nature Communications:
Epigenome-wide association study of human frontal cortex identifies differential methylation in Lewy body pathology.
Pihlstrøm L, Shireby G, Geut H, Henriksen SP, Rozemuller AJM, Tunold JA, Hannon E, Francis P, Thomas AJ, Love S, Mill J, van de Berg WDJ, Toft M.
Nat Commun. 2022 Aug 22;13(1):4932. doi: 10.1038/s41467-022-32619-z.
PMID: 35995800
Home page of Lasse Pihlstrøm's research group:
Huntington's disease and neurodegenerative genomics
Home page of Mathias Toft's research group:
Molecular studies of Parkinson's disease