Webinar, May 11, 2021: Health Research in Horizon Europe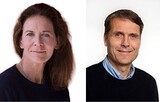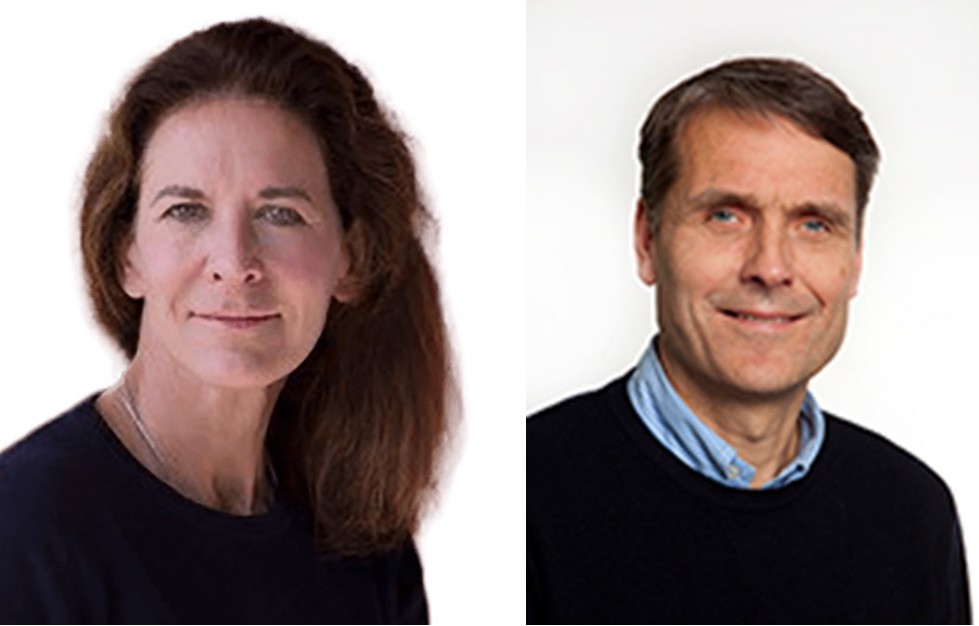 The Research Council of Norway, Oslo University Hospital, and the Faculty of Medicine, UiO invite researchers to a webinar about funding of health and medical research in Horizon Europe.
Time and place: May 11, 2021 1:00 PM–4:00 PM, on Zoom
Deadline for registration: May 7
The event is co-hosted by Research Council Norway, Oslo University Hospital and Faculty of Medicine at UIO, and is primarily targeted towards researchers at OUS and UiO interested in Horizon Europe and funding opportunities therein.
The European Research and Innovation framework programme Horizon Europe officially launches in April. It is the largest ever research programme, with a total budget of 95 billion Euros for the period 2021-2027. Horizon Europe offers several opportunities for research and innovation projects within medicine and health sciences.
Programme
In this webinar, the Research Council of Norway will inform about Horizon Europe with special emphazis on funding opportunities relevant for researchers within health sciences. Furthermore, key changes to the proposal templates and new requirements and will be outlined.
Advice on how to read and interpret top-down calls in Horizon Europe will also be given, and the webinar closes with information on support and services provided by OUS and the Faculty of Medicine.
Links:
Complete information from Faculty of Medicine, UiO, including registration
---
Section for External Funding and Reporting, at Regional Research Support, Oslo University Hospital:
External financing and calls for funding
Read about Ira Haraldsen's EU funded project:
AI-Mind: an innovative solution that will revolutionize early detection of dementia