Ludvig M. Sollid and Knut E. A. Lundin interviewed about celiac disease research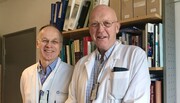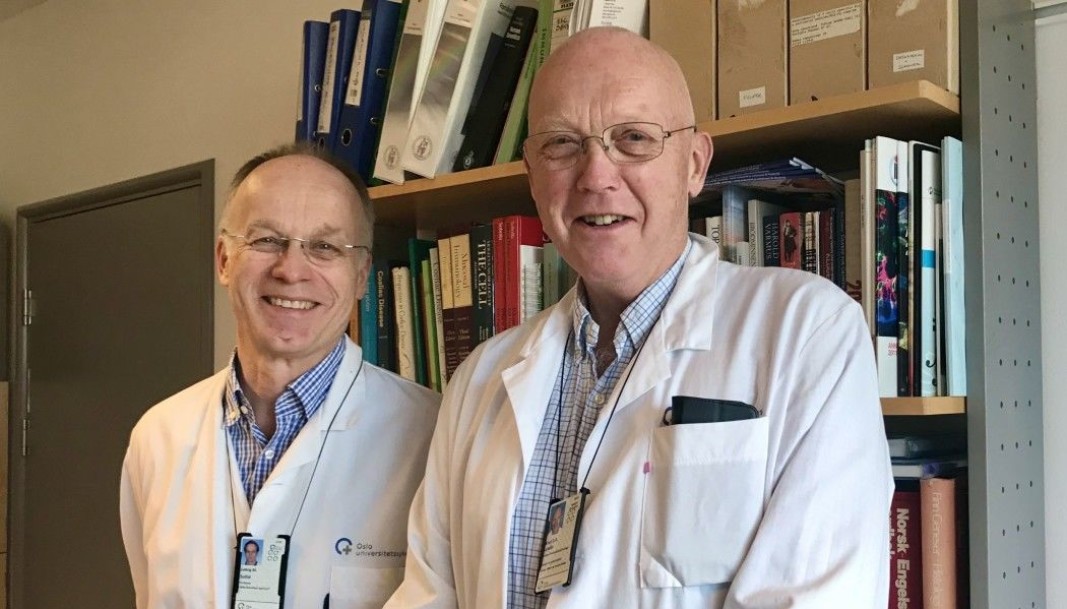 Celiac disease is caused by the body's reactions to proteins found in wheat, barley and rye. Nearly 30 different drug companies are now working intensively to develop a pill or vaccine against the disease. The celiac researchers Ludvig M. Sollid and Knut E. A. Lundin are involved in several of these studies. They have recently been interviewed by ScienceNorway.no, the Norwegian part of ScienceNordic.com.
"We now have very good insight into the disease. Many of our findings have been verified in other laboratories across the globe and are widely cited in international research. It gives us faith that we have pushed the boundaries of what we know and that this knowledge has withstood the test of time," Sollid says in the interview.