ERC Consolidator Grant of 20 million NOK awarded to Johanna Olweus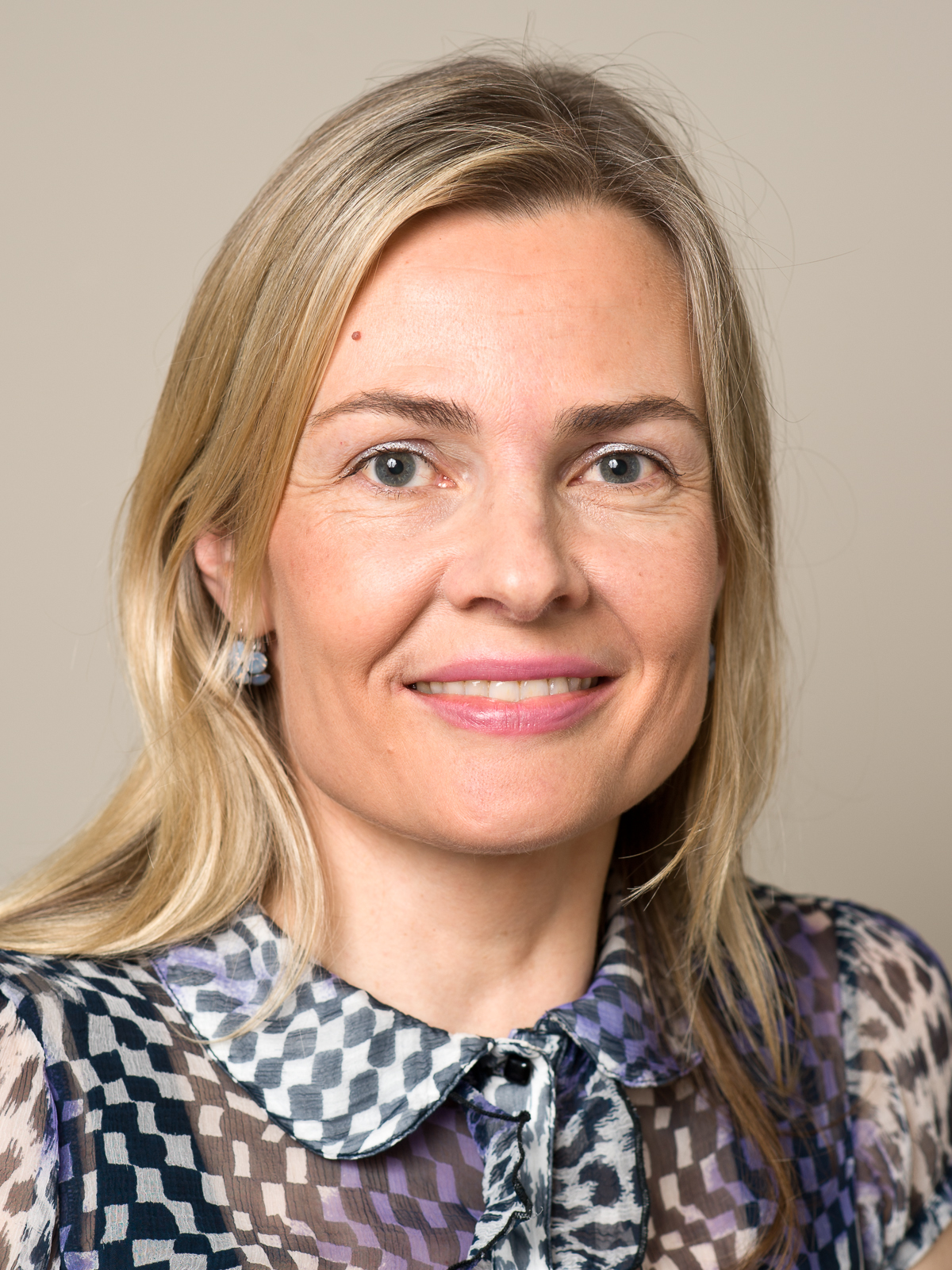 Professor Johanna Olweus - head of the Experimental Immunotherapy Group at the Department of Cancer Immunology - was awarded the Consolidator Grant from the European Research Council (ERC) for her project on immunotherapy "OUTSOURCE: Outsourcing cancer immunity to healthy donors".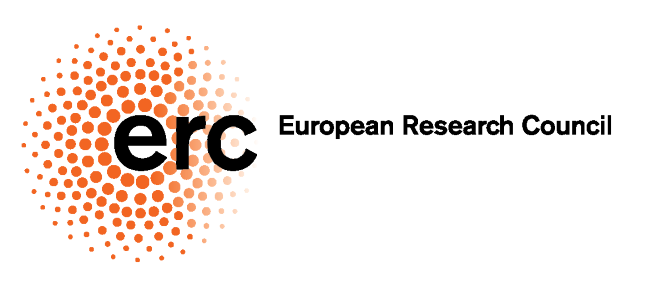 Olweus and colleagues will use the same mechanism that occurs during rejection of a transplanted organ to "reject" cancer cells and treat cancer.
"Immunotherapy has revolutionized cancer treatment, but we still lack a curative treatment for the vast majority of patients with metastatic (widespread) cancer" says Johanna Olweus, professor at the Institute of Clinical Medicine and Oslo University Hospital.
ERC supports groundbreaking and innovative research through long-term funding. Consolidator Grant targets promising researchers in the phase 7-12 years after completing their doctorate. Olweus will receive NOK 20 million over five years for his project.
"The awarded grant represents a huge recognition of the work that my research group is doing, and reflects on the research environment that we have in the Department of Cancer Immunology. Obtaining an ERC grant is a bit like getting a medal in a European Championship. It is a quality stamp and shows that our research project is seen as pioneering, which is one of the main criteria for obtaining an ERC award. It is incredibly inspiring and motivating!"
Olweus has been leading the K.G.Jebsen Center for Immunotherapy for Cancer since 2013. The center is now in its final year of funding.
"The foundation that was created for me and my group through long-term research funding and support from the institutions where the research has been carried out, i.e. UiO and OUS, and through the Research Council of Norway, the Regional Health Authorities South-Eastern Norway (Helse Sør-Øst), the Norwegian Cancer Society and - importantly - Stiftelsen Kristian Gerhard Jebsen, has been absolutely crucial to get there we are today", she says.
Links:
News articles from UiO (in Norwegian):
ERC Consolidator Grant på 20 millioner til Johanna Olweus
Rekorduttelling for UiO: fem nye ERC Consolidator Grants
---
Home page of the Experimental Immunotherapy Group, headed by Johanna Olweus
The Department of Cancer Immunology
---
K.G. Jebsen Centre for Cancer Immunotherapy
ERC Consolidator Grant of 20 million NOK awarded to Johanna Olweus