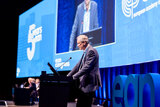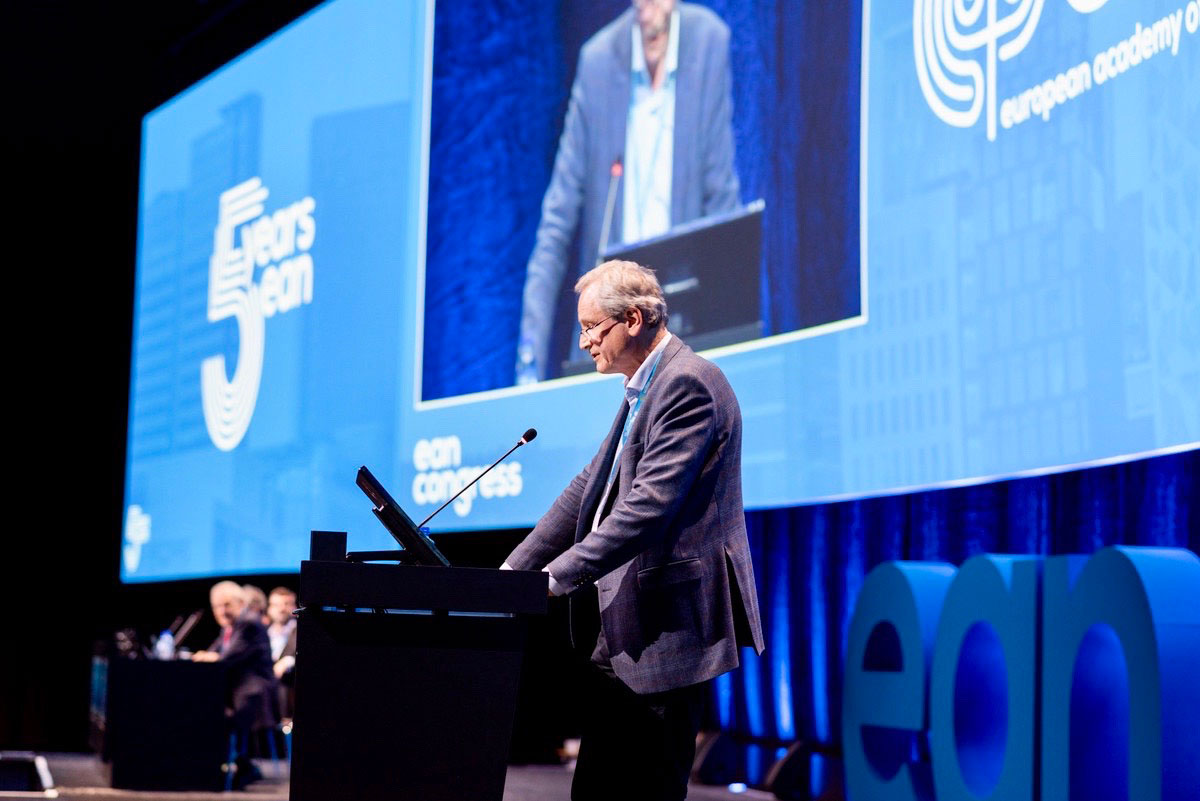 The 5th European Academy of Neurology (EAN) Congress was arranged in Oslo from June 29 - July 2, 2019. Total number of participants was 6919, the highest ever in the history of EAN and the former EFNS. It was also the largest medical congress so far arranged in Norway.
ERGO, the Epilepsy Research Group of Oslo, was heavily involved in the congress, both with regard to organisationof the meeting and scientifically. Head of ERGO, Erik Taubøll, was Head of the Local Organising Committee and co-chair of the international programme committee.
In his opening speech he underlined the importance of such a congress for clinical neurological research and education, but also the importance of such congresses for networking and inspiration for further research. During the congress, ERGO explored the possibility of collaboration with groups from Italy in the field of neuroinflammation in epilepsy.
In his "Highlight Talk" on epilepsy on the last day of the congress, Erik Taubøll focused on the role of neuroinflammation in epilepsy which seems to be more and more important. In line with that, the overarching theme of the congress was "Neuroinflammation – Science. Synergies. Solutions". ERGO was also given the opportunity to arrange a Focused Workshop as part of the official overarching theme programme on glia and epilepsy. This is now an important research field in our group lead by Head of Translational Epilepsy Research Team in ERGO, Kjell Heuser.
Focused workshop
Kjell Heuser: Focused workshop/ overarching theme: Glia and epilepsy: pathophysiology, inflammation and new therapeutic possibilities on Glia and Epilepsy.
About one third of all epilepsy patients are not well enough treated with current antiepileptic drugs which all target neurons. Glial cells are involved in the pathogenesis of the epilepsies and therefore have emerged to be novel promising treatment targets. In this focused workshop experts, all participating in the EU Glia PhD network (​http://eu-gliaphd.eu​), have come together and presented cutting-edge research on glial pathology in epilepsy and promising new treatment options. Dr. Kjell Heuser (Norway)​ pointed out the important role of glial cells in both epileptogenesis and ictogenesis (seizure initiation) and their active role in modulating excitability in the brain. Dr ​Eleonora Aronica (the Netherlands)​ discussed the important role of inflammation in epileptogenesis and especially the immune function of astrocytes. Dr. ​Peter Bedner (Germany)​ pointed out the crucial role of gap junctions for normal function in glial cells. Uncoupling of gap junctions may be an important step in early epileptogenesis. The group, led by Prof. Christian Steinhäuser, was able to block uncoupling and thereby prevent epileptogenesis in an animal model.
The passive role of glial cells described in the past is now overlaid with discoveries of crucial glial functions for normal CNS functioning which have changed focus to a more holistic neuro-glial viewpoint. The new understanding of the role and importance of glial cells in health and disease opens up for completely new therapeutic strategies in epilepsy, both as antiseizure medication and as the first true antiepileptogenic drugs.
ERGO was further represented at EAN 2019 with six PhD projects. See separate presentation.
Image gallery from the congress: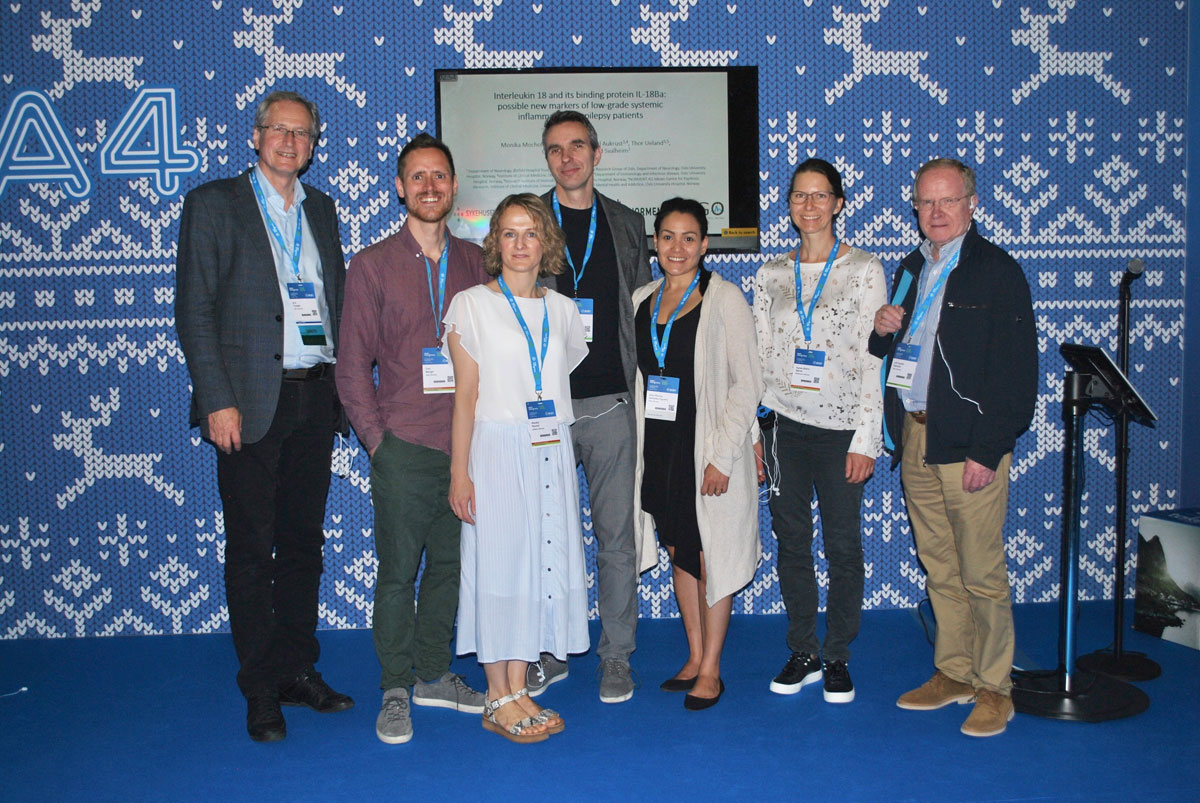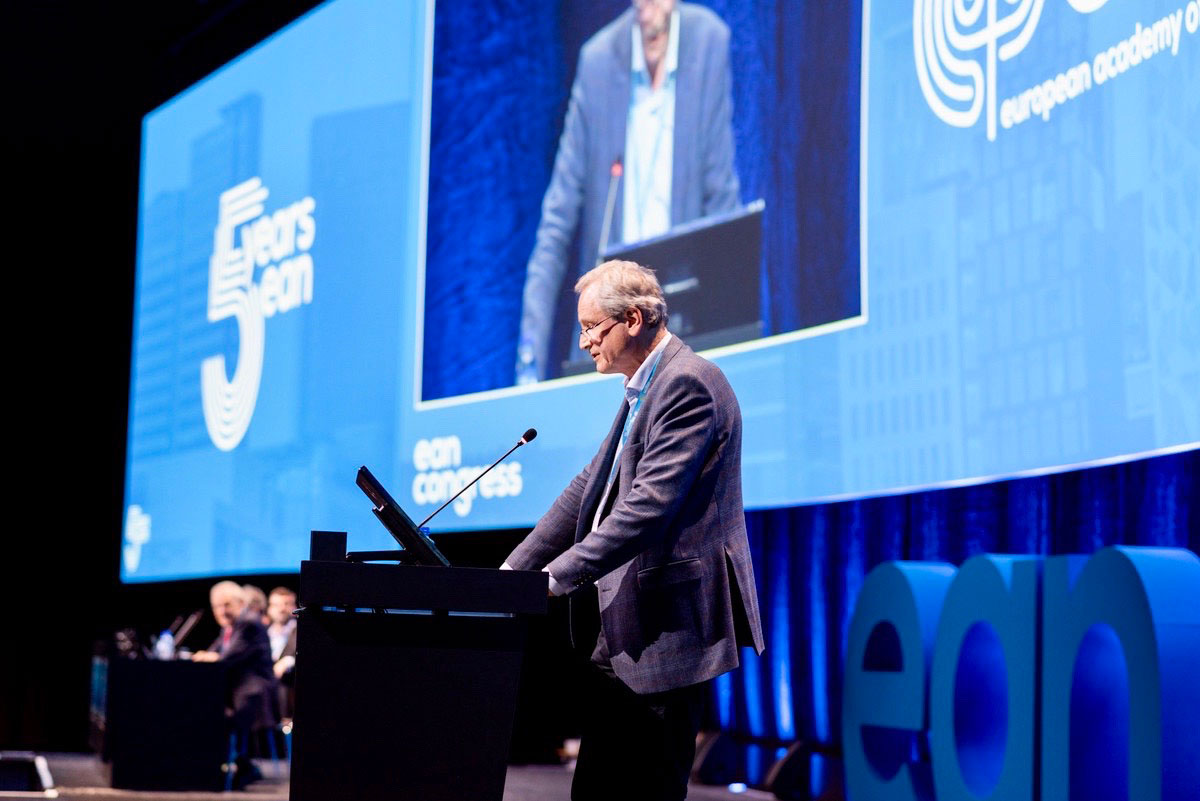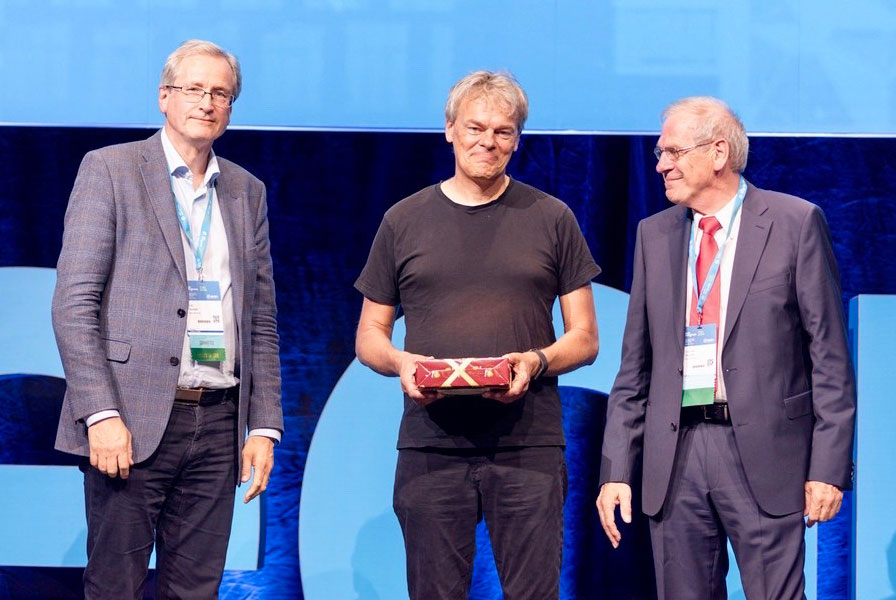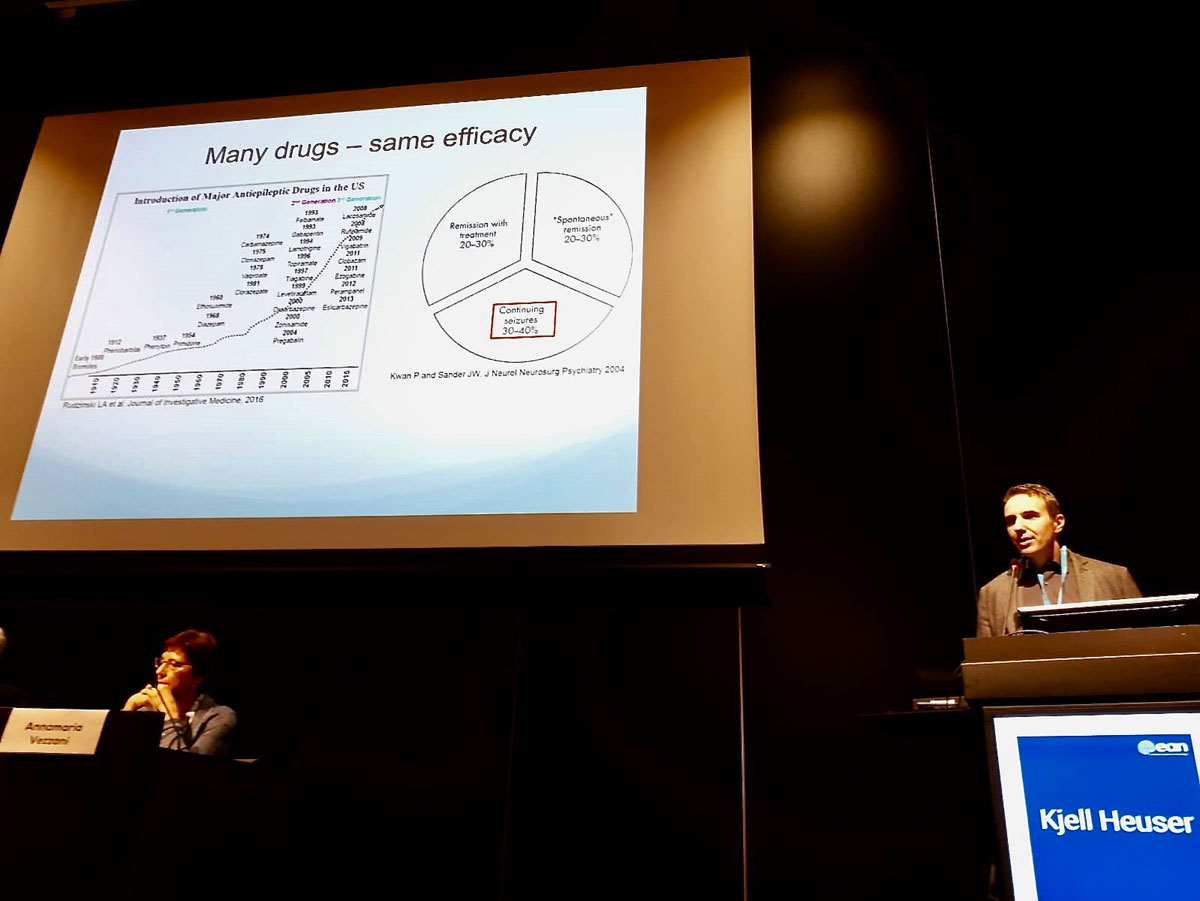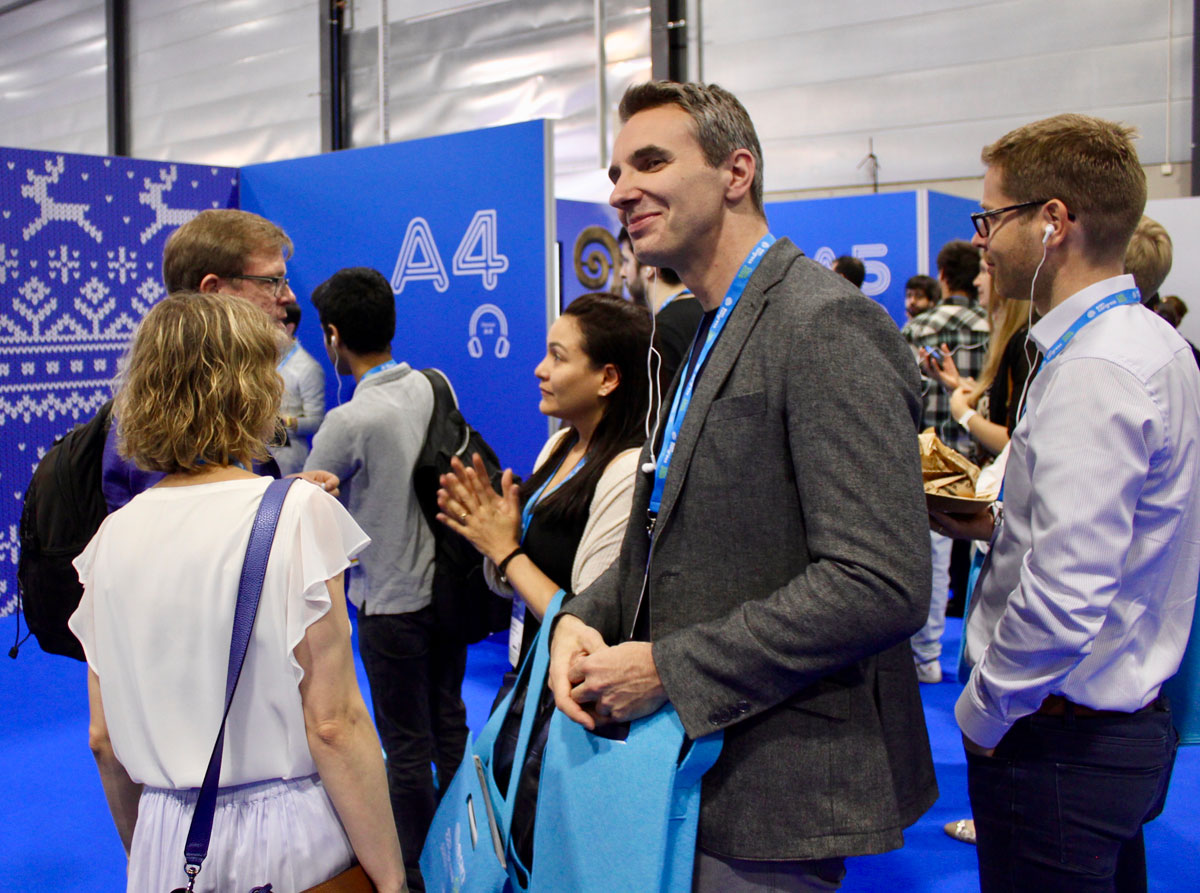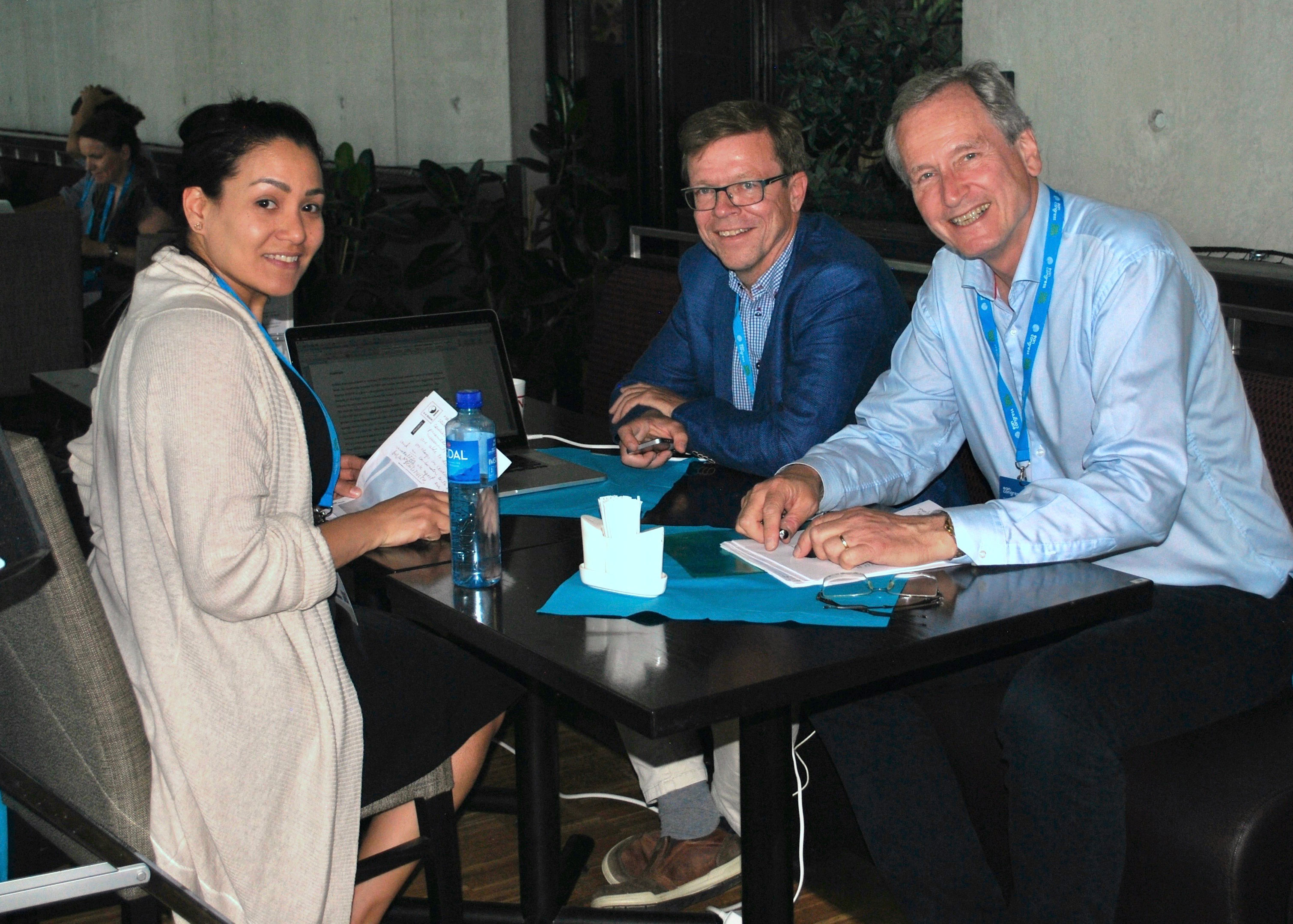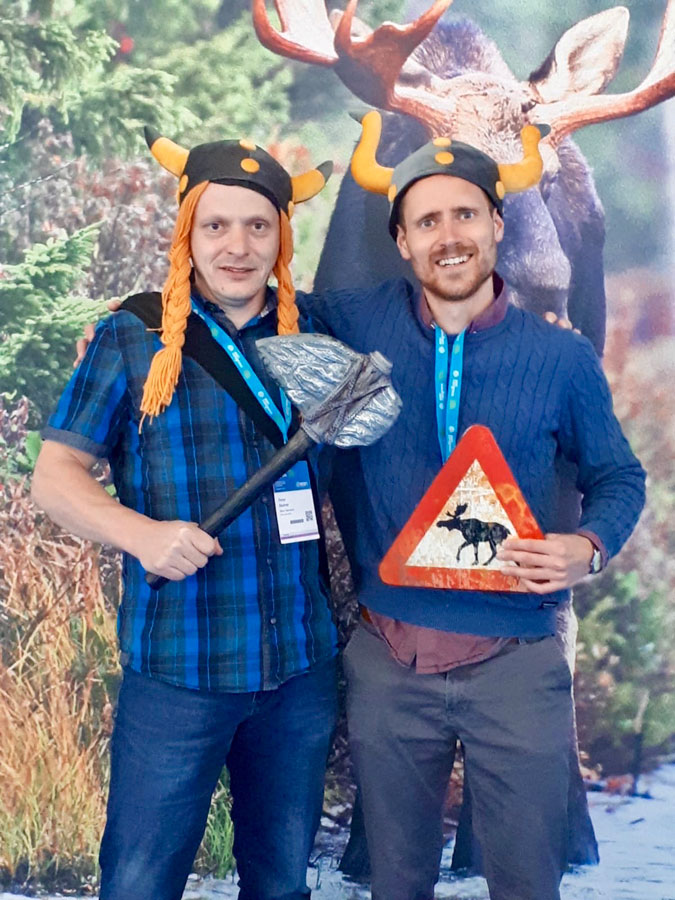 Links: