International Women's day, March 8th 2018: The Challenges women face in pursuing a career in STEM (science/ technology/ engineering/ mathematics)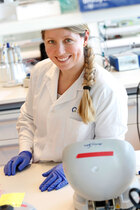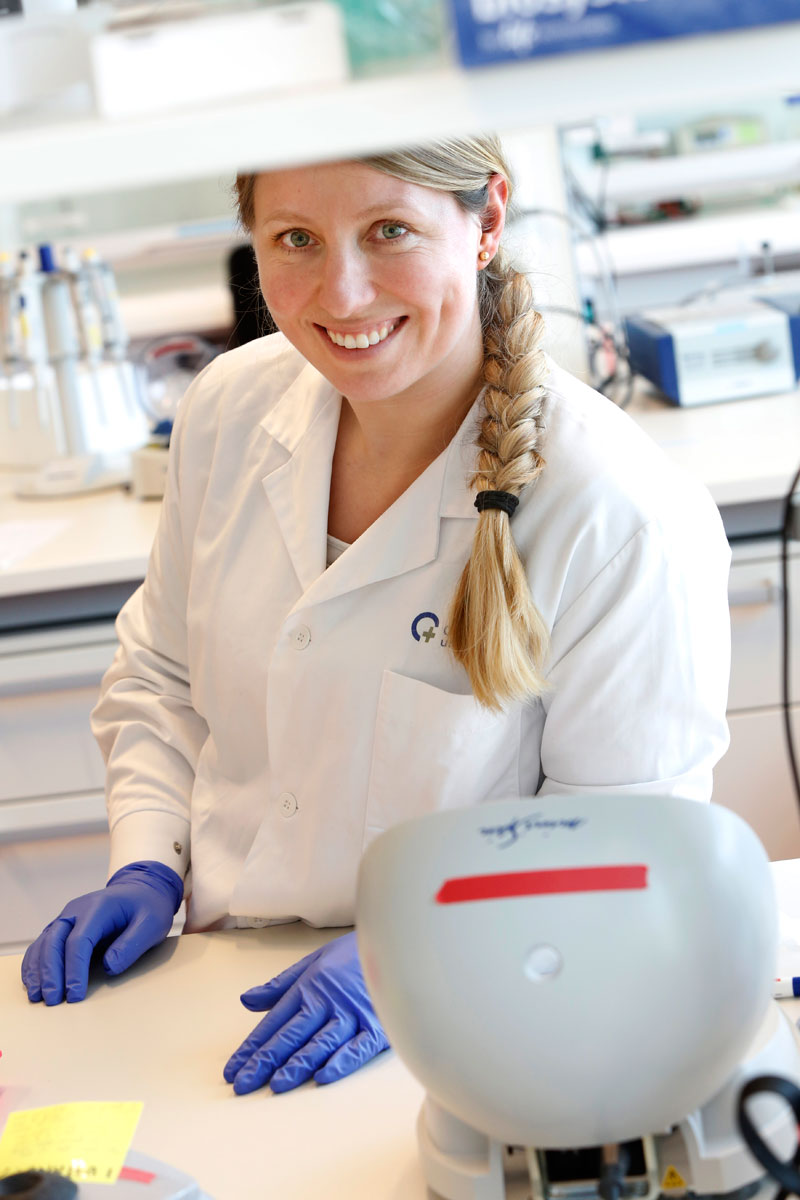 Global Engage has interviewed Guro E. Lind, group leader at the Department of Molecular Oncology.
"In order to achieve gender balance we should focus on why the system is failing recruiting the brilliant young female scientists, rather than discuss what the females should do to increase their chances of a scientific career. It is nothing wrong with our education, skill set or ambitions - it is the system that is flawed"
About Global Engage
Global Engage was founded in 2009 in order to create events that enhance the knowledge pool of the life science industries and engage key stakeholders, having a particular focus on drug discovery, biologics, genomic sequencing, agriculture and health technology. Their aim is "Bringing Pharma, Biotech, Academia, Technology and Investment Together".
Link to the interview with Guro E. Lind form Global Engage:
The Challenges Women Face in Pursuing a Career in STEM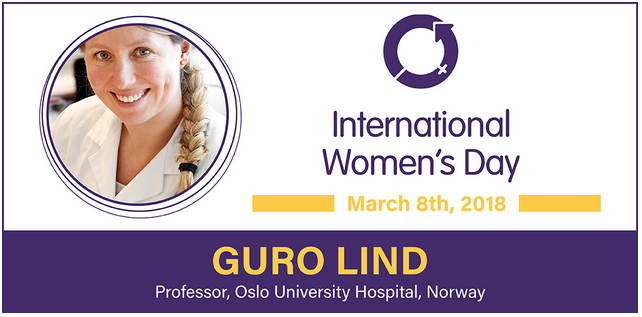 ---
Home page of Guro E. Lind's "Epigentics" group