Training course August 25: Preparing for the upcoming health calls for Horizon 2020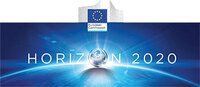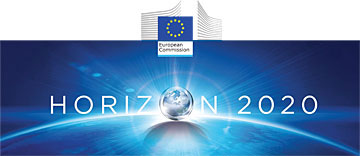 New calls for EUs Work Programme 2016–2017 - "Health, demographic change and wellbeing" - will be published in September/October 2015. The first deadlines for proposal submissions are most likely in Q1 2016. The call text has a wide scope but also clear priorities. It is a challenge to interpret the text and decode how individual ideas and research can match the text.
A training course will be held by The external funding team at the Dept for Research Administration & Biobank at OUS on Tuesday August 25th.
The Norwegian Research has published an article containing useful advices for the application process, based on experiences from SINTEF during the first round of Horizon 2020 calls.