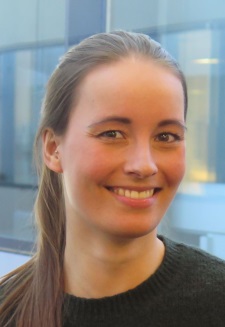 Christine Rootwelt-Norberg
Christine Rootwelt, MD, PhD fellow, Department of Cardiology, Rikshospitalet, Oslo University Hospital.
Christine Rootwelt got her medical degree at the University of Oslo, Norway.
Her research focus is on arrhythmogenic right ventricular cardiomyopathy, and she has a particular interest in risk stratification of VA in these patients.
Her supervisors are: Associate professor Kristina Haugaa, MD, PhD, Professor Thor Edvardsen, MD, PhD and Øyvind Haugen Lie, MD, PhD.