Increased funding to Norwegian health research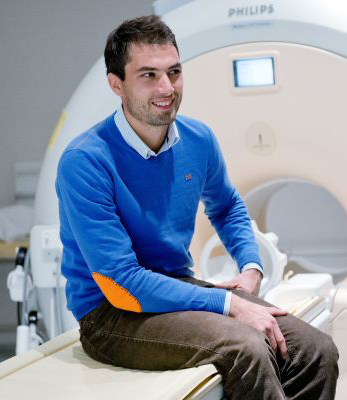 During the last four years the funding of health research in Norway been increased with more than 800 mill NOK. This considerable financial strengthening has led to major breakthroughs. The subject has recently been covered in the UiO magazine "Universitas", where OUS scientist Kyrre Emblem (photo) is especially mentioned.
At Oslo University Hospital there has been an growth of 4 per cent in research funding, and the number of positions has increased by 18 per cent, according to Pål Bakke at the OUS research section. He emphasizes the value of communicating important results in order to maintain the high quality and increase the financial support even more.